Parks and recreation in the heart of the city – Paris approves plan for nudist enclave
Officials approved proposals for the area on Monday night.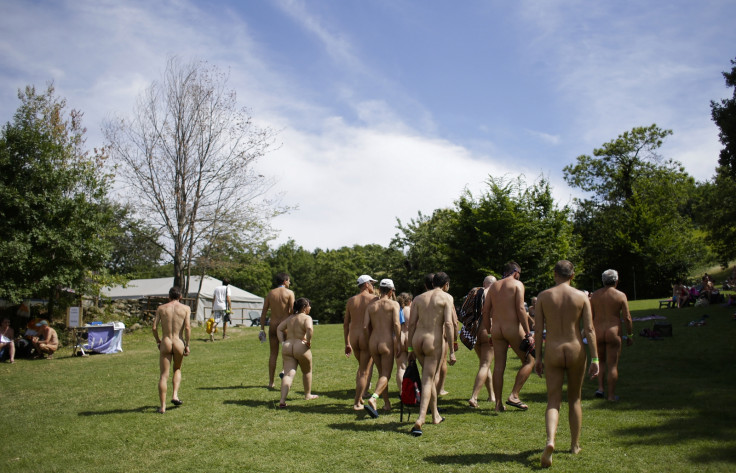 Paris is set to get an official nudist park as early as next summer after officials voted in favour of proposals on Monday night (26 September). France is a top destination for naturists but the capital still does not have an area designated for the practice.
Co-chairman of the city's ecologist group, David Belliard, told AFP that the lifestyle is "developing and Paris so far has nowhere" for it to be practised, adding that two million people in France already take part in naturism.
The city's deputy mayor, Bruno Julliard, told the agency that France already had over 100 nudist beaches and holidays camps and that now demand was such that Paris should have an area where clothes could be optional. The location of the nude park is yet to be decided.
Two of Paris's large woods – Bois de Boulogne and Bois de Vincennes – are being considered as possible sites, with Julliard saying that it would most likely be near a lake "in a regulated setting so that there is no threat to public order".
Nudism is popular in many countries, with a number of other European capitals having designated areas for clothes-free events. In July in the UK, hundreds of people arrived in Somerset for Nudefest 2016 – a festival that included yoga, drumming and performances by Elvis and Robbie Williams tribute acts.
© Copyright IBTimes 2023. All rights reserved.