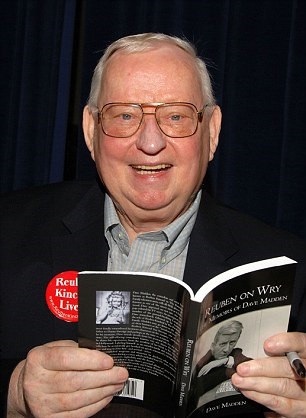 Dave Madden, the star of US '70s series The Partridge Family has died.
The 82-year-old Hollywood star passed away in Fruit Cove, Florida, after suffering congestive heart and kidney failure.
Madden was best known for his role as Reuben Kincaid, the singing group's manager, in The Partridge Family.
He also had roles in Rowan & Martins Laugh-In and, most recently made a guest appearance in Sabrina, The Teenage Witch and Boy Meets World.
The actor first demonstrated an interest in showbiz as a young boy who liked to perform magic tricks. As a young man he was stationed with the Air Force in North Africa and performed his magic tricks for the King of Libya.
After retiring from the industry, Madden lived in Florida with his wife, Sandy, where he spent his days writing, even publishing his memoirs, Reuben on Wry: The Memoirs of Dave Madden.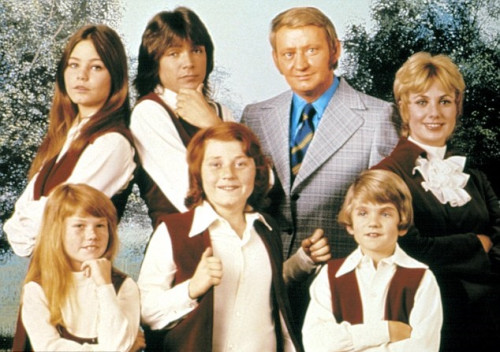 The actor said that he had remained out of the glare of publicity, preferring the quieter life. Speaking to the website C'mon Get Happy in 2009 he said: "Well I've always said that fame and fortune - the two things that one seems to go after when they go into show business - they want to be famous and they want to make a lot of money.
"I found that making a lot of money was suddenly not as important. Making enough money was important, but not necessarily making a lot.
"And fame was not at all what it was cracked up to be as far as I was concerned. I found fame to be somewhat of a prison. The more famous you were, the smaller the cell that you had to live in."