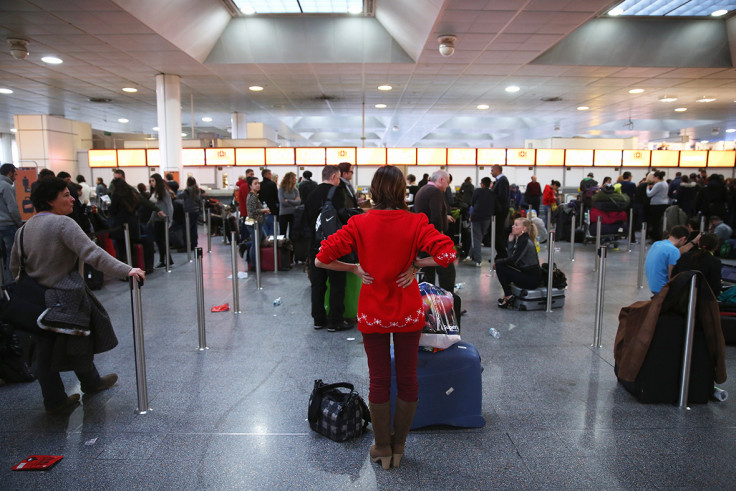 Passengers who have booked British Airways and easyJet flights could have to pay £25 if their complaints about flight cancellation, lost baggage or delays are not upheld. Along with Thomas Cook and Thomson, Britain's two biggest tourist operators, the airlines have joined the Centre for Effective Dispute Resolution (CEDR), a dispute resolution service aimed at resolving particularly complicated complaints that can not be resolved by the companies alone.
The CEDR charges passengers £25 for unsuccessful claims. "The £25 fee is payable if there is no merit in the claim," a spokesman said.
"But if the passenger's claim is found to have any merit at all, then they are entitled to 100% of the compensation due."
Under new aviation rules, UK airlines and tour operators have agreed to be registered with the external Alternative Dispute Resolution scheme (ADR), which replaced the free mediation service between airline and passengers ran by the Civil Aviation Authority.
Ryanair and Flybe have joined the retail ombudsman, which, unlike the CEDR, does not impose fees. Alongside CEDR and söp, the retail ombudsman is one of the three ADR schemes currently in use.
The new development comes amid increasing frustration at the procedures some airlines and holiday packages providers adopt when dealing with delays and cancellation claims. Consumer-researcher Which? found that almost 25% of flights departing or arriving in the UK were delayed by 15 minutes or more over the last 12 months, with some 10,000 flights delayed by over three hours.
The consumer body has called for the introduction of a single aviation ombudsman, describing the new system as "hopelessly muddled".
Under European regulations, airlines are liable to pay between €250 (£216) and €600 for delays of over three hours, but easyJet has allegedly held back payments months after claims have been filed.