Passport systems in the US are back online after a two-hour outage caused disruptions in some of the major airports on the New Year's Day. The brief outage's after-effects are still being felt at some airports and delays are expected.
The US' Customs and Border Protection (CBP) said the temporary computer outage had begun at about 7.30pm and lasted until 9.30pm. However, no foul play has been suspected.
"During the technology disruption, CBP had access to national security-related databases and all travellers were screened according to security standards," the agency said in a statement and added: "At this time, there is no indication the service disruption was malicious in nature."
Travellers who were at the John F. Kennedy International Airport in New York and Miami International Airport in Florida took to social media to share photographs of long queues at the airports. Delays were caused because the CBP-controlled passport-processing systems were down.
"CBP took immediate action to address the technology disruption," the CBP added. "CBP officers continued to process international travellers using alternative procedures at affected airports. Travelers at some ports of entry experienced longer than usual wait times as CBP officers processed travellers as quickly as possible while maintaining the highest levels of security."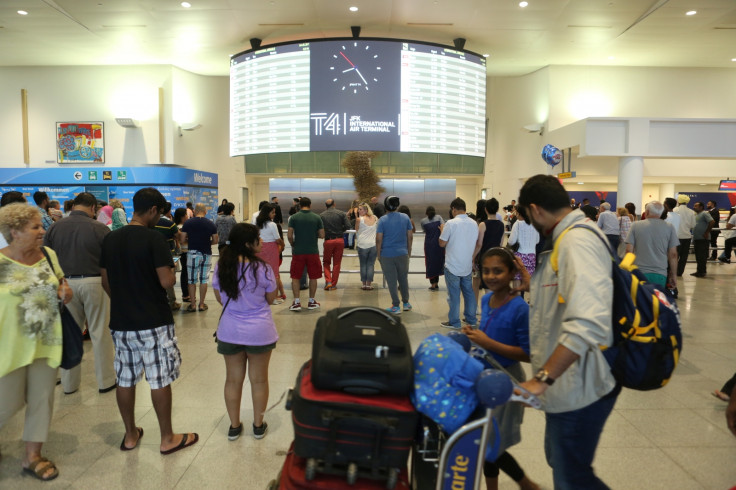 According to the CBS News, there were up to 2,000 passengers stuck in lines at the Miami International Airport. Kennedy Airport and Dallas/Fort Worth International Airport also acknowledged there could be passenger delays. It is still unclear what affected the system.