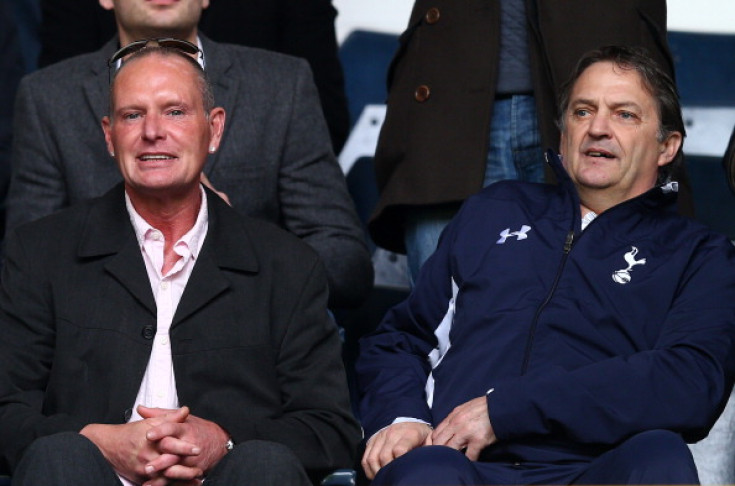 Paul Gascoigne has said phone hacking by Mirror journalists gave him severe paranoia and triggered his alcoholism.
Giving evidence at the High Court, the former Tottenham Hotspur and England midfielder – affectionately known as "Gazza" – said he became too scared to talk to anybody because he "knew" he was being hacked.
"At the time I was going through a bad time because I knew I was getting hacked. I knew 110%," Gascoigne said.
"It was just horrendous and people can't understand why I became an alcoholic," ITV News reported.
Accompanied to court by former Spurs captain Gary Mabbutt, Gascoigne claimed he was forced to change his mobile five or six times a month and suffered "severe paranoia" as a result of his suspicions.
Mirror Group Newspapers has admitted that 18 articles in its stable, the Daily Mirror, Sunday Mirror and the People, were published after hacking Gascoigne's phone.
Trinity Mirror, owner of the Daily Mirror, Sunday Mirror and Sunday People, last month apologised for phone hacking.
In a written apology, the publisher said: "Such behaviour represented an unwarranted and unacceptable intrusion into people's private lives.
"It was unlawful and should never have happened, and fell far below the standards our readers expect and deserve."