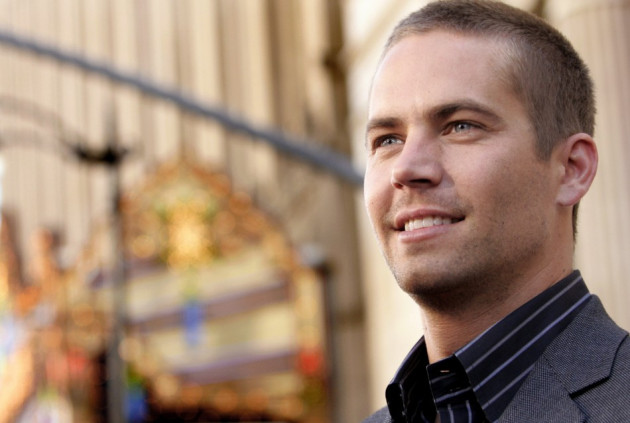 A death hoax involving Fast & Furious star Paul Walker was swirling around cyberspace on the eve of his actual demise in a car crash in Los Angeles.
The hoax is believed to have emerged from a parody news site, MediaMass.net.
The website had carried an article stating that the 40-year-old actor had died and quoted one of Walker's representatives as denying the report.
Responding to the hoax, Walker's representative said: "He joins the long list of celebrities who have been victimised by this hoax. He's still alive and well, stop believing what you see on the internet."
Although many users recognised it as a hoax, some are said to have actually believed it.
Following the article, a user posted a message on an online forum: "So I work in Santa Clarita at an automotive performance shop and a good customer just came from Paul's shop AE (Always Evolving) where they were having a car now. It seems Paul went for a ride in a guys Porsche and they ended up around a phone pole, the car burst onto flames and rumour has it Paul is dead. I hope he got it wrong but he insists it was Paul. I'm reluctant to post this being just hearsay, but the guy who informed us is a wealthy car enthusiast that just pulled up in his Maserati and nothing to gain from a lie, and has video on his phone of the burning car. It it does turn out to be true, damn... RIP Paul."
However, hours after the hoax, the news of the actual death emerged.
Despite official confirmation of his death, internet rumours are rife that the fatal car crash itself is a fake.
READ MORE
Paul Walker death: Eye witness accounts and photos of crash scene
Paul Walker death: Celebrities pay tribute