Paul Walker Car Crash: Celebrities React to Tragic Death of Fast and Furious Actor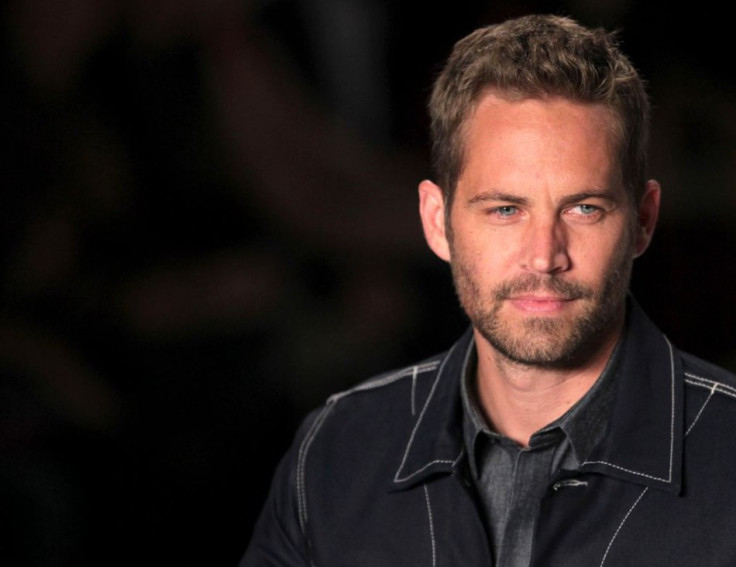 The death of Fast & Furious star Paul Walker in a Los Angeles car crash has touched off an outpouring of grief on social media networks.
Since the news of Walker, who is survived by his 15-year-old daughter Meadow, broke out, #RIPPaulWalker, Brian O'Connor and Fast & Furious has been trending on Twitter.
Walker's Fast & Furious co-star Ludacris tweeted: "Your humble spirit was felt from the start, wherever you blessed your presence you always left a mark, we were like brothers & our birthdays are only 1 day apart, now You will forever hold a place in all of our hearts @paulwalker legacy will live on forever. R.I.P."
Marlee Matlin: "Regarding Paul Walker, I heard it from a friend who produced the Fast & Furious franchise. it's true he has passed. RIP Paul Walker."
Ariana Grande: "What a tragedy. Cherish every moment with your friends, family & loved ones. You never know what could happen. Heartbreaking #RIPPaulWalker"
Alyssa Milano: "No, @RealPaulWalker. No. No. No. Rest with the angels. You. Sweet boy. #beauty #love #RIP"
Brandi Glanville: "RIP the hottest guy ever Paul Walker - Im crying"
James Franco: "#paulwalker - much love to paul walker. So sad. He gave a lot of joy."
Nicole Polizzi: "IS THIS TRUE ABOUT PAUL WALKER?! I'm in tears.
READ MORE
Paul Walker death: Eye witness accounts and photos of crash scene
Paul Walker death: Hoax death report doing the rounds 24 hours before fatal crash
© Copyright IBTimes 2023. All rights reserved.