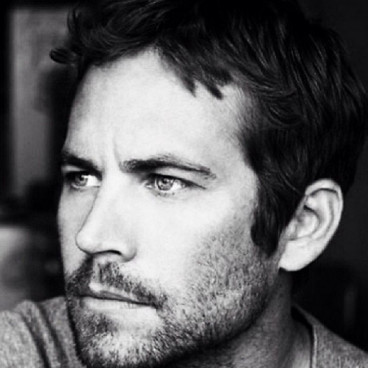 Paul Walker, the star of the Fast and Furious films, was laid to rest in Hollywood on Saturday.
A small, private funeral ceremony with family and friends was held for the actor at the Forest Lawn Memorial Park. He died two weeks ago in a fiery car crash in Valencia, north of Los Angeles. He was 40.
Overcome with emotion, his Fast and Furious co-stars Tyrese Gibson, Michelle Rodriguez and Ludacris could not hold back their feelings afterwards and paid tribute again to their friend via social media.
Posting a black and white portrait of Walker, Tyrese wrote: "Today in a room full of your loved ones I wish today was your wedding instead. God has a better plan even beyond all of our own understandings.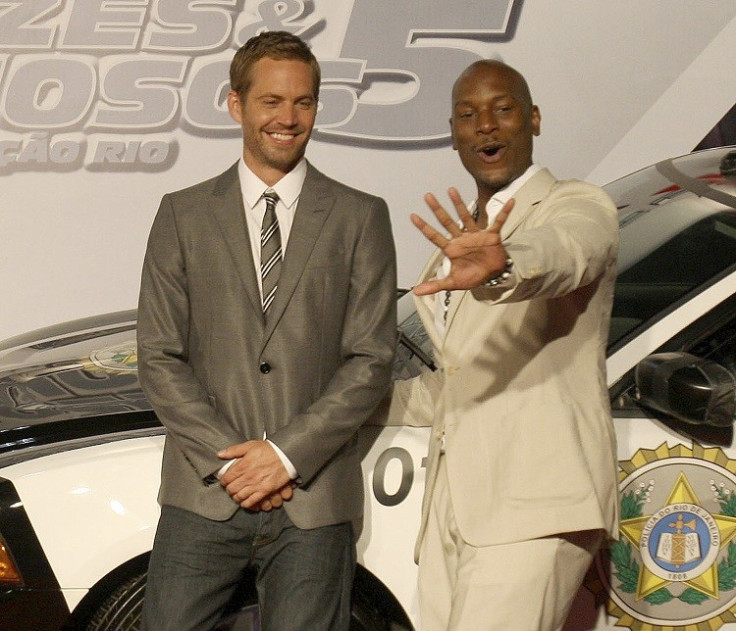 "For selfish reasons we all wanted you to stay, another laugh, another take, another talk, another moment. I guess you can't get all you ask for in life. But our hearts are full from all the moments we didhave, 13 years of laughter and grace, humility and love. Never did I take my access for granted. Continue praying for his #Family, his daughter #Meadow, you are the world's best friend that's why we're all feeling it... #RIHAW •Rest In Heaven Angel Walker."
Hip hop artist Ludacris kept it simple with a picture of Paul with his birth and death dates scrolled beneath with the words, 'Always in our hearts...'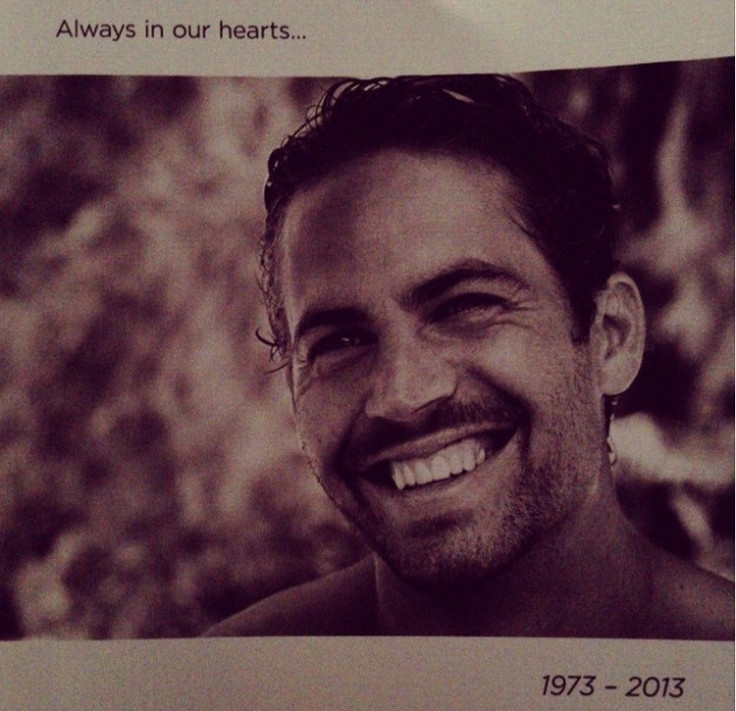 Michelle tweeted: "I said goodbye to a great man today, a man I never got to show just how much I love his spirit and his golden heart, 'stay golden pony boy'."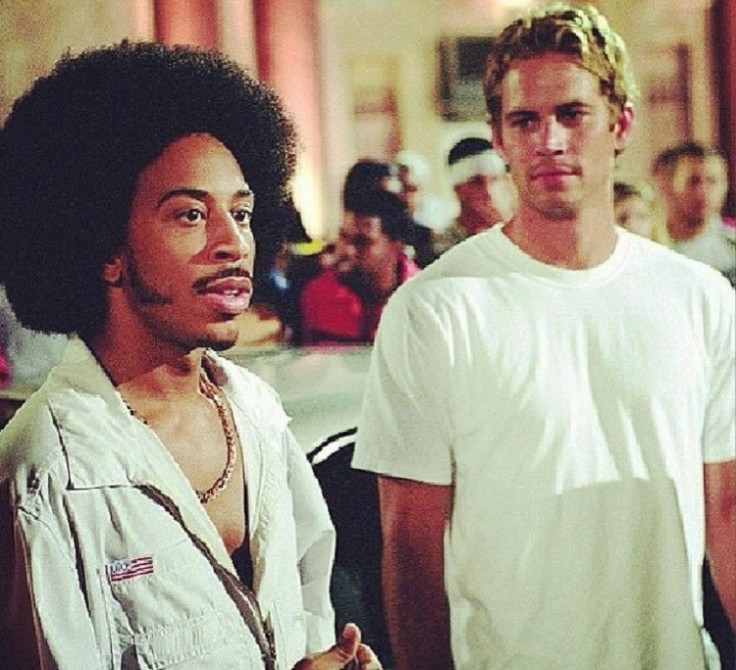 Walker, along with actor Vin Diesel, has been one of the stalwarts of the Fast and Furious franchise.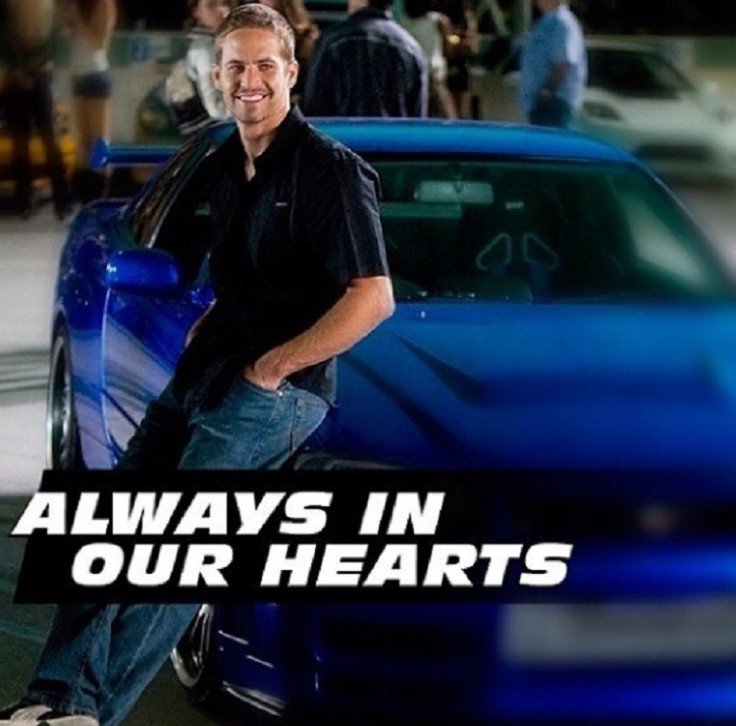 The sixth movie in the series hit cinemas in May and Walker was said to be working on the next instalment at the time of his death. It is expected his younger brother Cody could replace him. Walker also starred in the suspense drama Hours.