Meadow Walker, the daughter of Paul Walker, has reached a settlement with Porsche in regard to the death of her father. The 18-year-old had previously filed a wrongful death lawsuit against the German car company.
The Fast & Furious star died in a fiery crash in November 2013 while travelling in his 2005 Porsche Carrera GT in California. The car was reportedly travelling at somewhere between 80 and 93mph in a 45mph zone when it swerved and crashed into a concrete lamp post and two trees before catching fire. Walker's friend and business partner Roger Rodas was driving the vehicle and also died on the spot.
Following Walker's death, Meadow filed the wrongful death claim against the automobile makers, citing that a faulty seat belt prevented her father from escaping the wreckage and caused him to burn to death.
According to documents made available to The Blast, the two parties reached a resolution on 16 October, though the details of the settlement have been kept confidential. They have requested that the lawsuit now be dismissed.
Meadow's lawyers had previously alleged that the Porsche Carrera GT "lacked safety features... that could have prevented the accident or, at a minimum, allowed Paul Walker to survive the crash". They claimed that the company was aware of the car's "history of instability and control issues".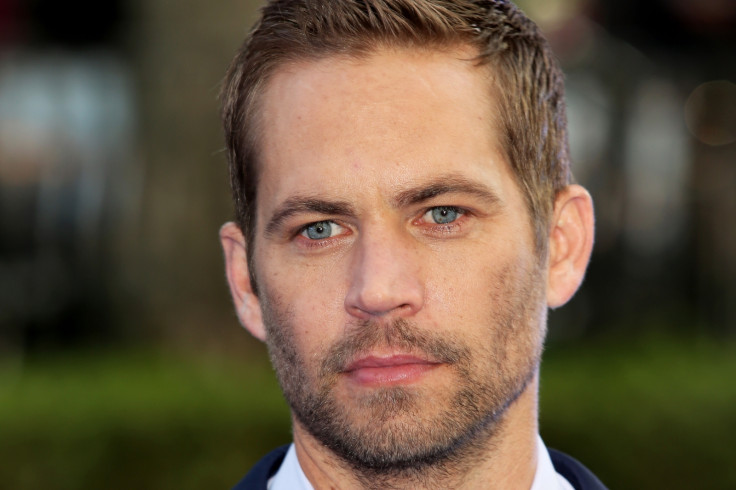 In 2016, Meadow was awarded $10.1m (£7.70m) by the estate of Rodas but her lawyer Jeff Milam stressed that the amount was equal to only a part of what Walker would have made from starring in a film.
"Meadow's lawsuit against Porsche AG – a $13 billion corporation – intends to hold the company responsible for producing a vehicle that was defective and caused Paul Walker's death," he said in a statement at the time.