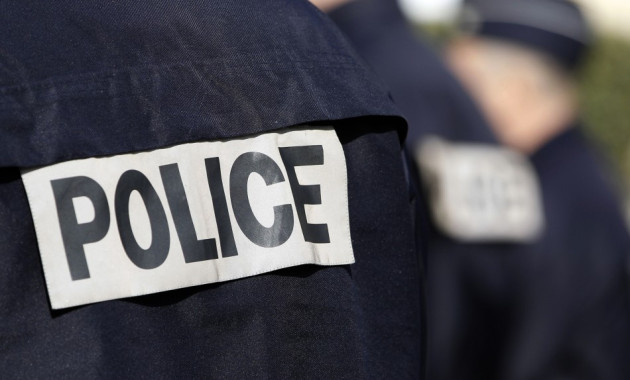 Outrage has been sparked in France by the case of two young boys who were locked in a cellar for years and maltreated by their father and stepmother, while the woman's other two children were waited on hand and foot upstairs.
Last week a 12-year-old boy showed up at a police station in Bondy, near Paris to denounce his own father, a 39-year-old plumber, for beating up his 10-year-old brother.
Upon arriving at the family house in Pavillons-sous-Bois, an eastern suburb of Paris, authorities discovered that the children lived in a cold and dirty cellar in "appalling conditions".
The kids were locked in the window-less bunker for a large part of the day with no water or electricity, and forced to relieve themselves on the floor as no toilet was provided, a judicial source told local media.
Their bed consisted of a small mattress - without blankets or sheets - thrown on the floor amid garbage bags.
Often denied food, the children received sporadic visits from their father, who regularly beat them up with a belt.
They were allowed out of their underground prison only to attend a local school in the morning. Other kids' parents said the boys were always dirty and poorly dressed.
"One day it was very cold and one [boy] came in slippers," a parent told AFP.
Authorities said the two children's "hell" began in 2010, when their natural mother, a drug addict, left and the father moved in with his unemployed 44-year-old girlfriend, who had two children of her own, aged 7 and 17.
Life was different for the stepmother's children, who had their own room upstairs and studied at private schools.
"They were very spoiled," said a source familiar with the matter told AFP. "They weren't abused."
To justify ill-treatments, the man told police that his sons "are insufferable and break everything."
The father and the stepmother have been arrested by police and charged with violence against minors, neglect and food deprivation, while the boys and the woman's 7-year-old son has been taken to a foster home.
French social services are also under scrutiny, as they had been following the family since a 2008 judicial order set up a monitoring system.
Moreover the children's older brother, now 15, was placed with a foster family in 2011 over "conflicts" with his father.