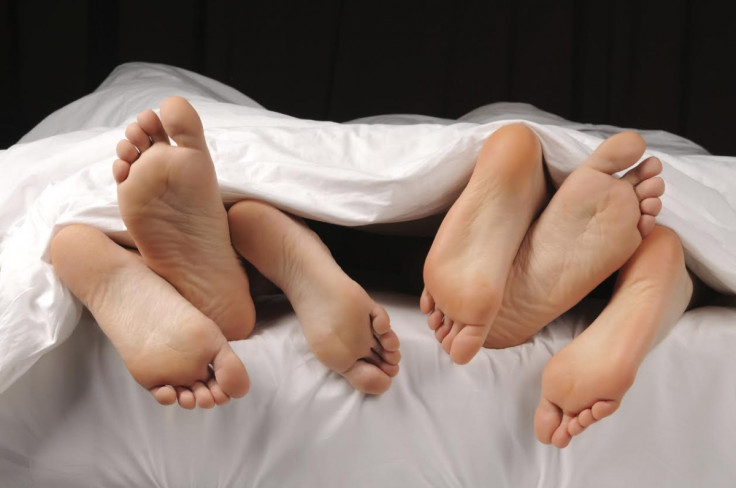 Sacked Coventry PE teacher Sandrine Brown could face a jail sentence and has been forced to register as a sex offender after admitting to engaging in sex acts with two schoolgirls. The disgraced 31-year-old, of Stoke in Coventry, admitted having sexual relations with Finham Park School pupils aged 13 and 16 at the time of the offences.
She was arrested in April by West Midlands Police and pleaded guilty at Warwick Crown Court to inciting a child to engage in sexual activity and five charges of sexual activity with a child. She pleaded not guilty to one count of the same charge and to causing or inciting sexual activity with a female.
It was claimed Brown, who worked at the school between 2008 and 2011, incited the younger child to engage in sexual activity in circumstances where she did not believe her to be over the age of 18 and while she was in a position of trust as a teacher.
There are three charges relating to sexual activity with that girl when she was aged between 14 and 16, again while Brown was in a position of trust. The final two charges of sexual activity with a child while in a position of trust relate to another girl when she was aged 16 and 17.
During her trial, the court was told there was evidence all three were in bed together "but no evidence of any sexual activity on that occasion". Judge Andrew Lockhart QC said "complex relationships" could have formed between Brown and the girls and warned she would have to sign the sex offenders' register.
He said: "These are often matters of complex relationships which develop over a period of time and become confused. But it is a very serious matter, as she has no doubt been told."
Finham Park School confirmed Brown had been sacked and said it took safeguarding responsibilities "extremely seriously and worked closely with the police and the local authority throughout their investigations".
Brown has been granted bail and will be sentenced on 27 November.