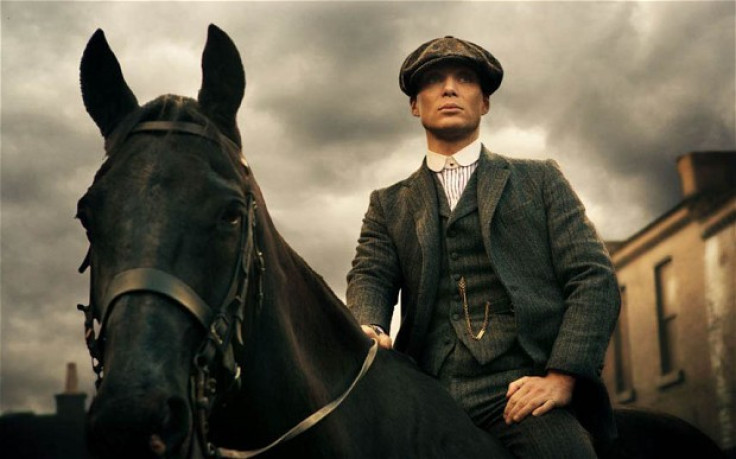 It's almost that time of the week when we put our feet up, crack open a giant bag of popcorn and whack on Peaky Blinders.
Last week's episode left viewers aghast as Tommy's new wife Grace collapsed in his arms following a gunshot wound to the chest, with menacing music unravelling during the tragic scene in slow motion.
Thursday night's episode will reveal whether she survived or not, but we have a sneaking suspicion our Tommy Shelby (Cillian Murphy) is already a widower after an ephemeral marriage to his beautiful Irish bride. We can just imagine those cerulean blue eyes shedding tears of heartbreak, and most of all, guilt. If so, the intensity of his revenge plan on the Italians, one of which shot Grace, will be magnified as he sets on a path of wrath-filled retribution. But will his emotionally exhausting scheming tear the Shelby family apart?
When he finally encounters the real force behind his mission, Grand Duchess Izabella, Tommy is faced with the revelation that a traitor in his paymasters' midst could divulge his motives. Meanwhile, Linda beseeches Arthur to shun his criminal endeavours for an honest life, but whether he'll pack it in remains to be seen.
It would be a surprise if Grace subsisted what appeared to be a bullet through the heart, as episode three of the third series appears to be heavily focused on Tommy's cold-blooded revenge. Though he relentlessly tried to save her whilst his Brummy gang brutally attacked the Neapolitan killer at the ostentatious soiree, we don't think Grace is the one he'll end up with.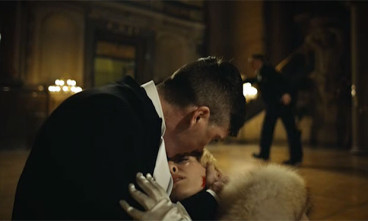 Furthermore, Tommy will confuse his delinquents by setting off to Wales with his infant son Charlie in the back of a Gypsy caravan in episode three, amid juvenile spats between his family as brothers Arthur and John are envious of the inadequate Michael. No doubt, we'll see Paddy Considine shine in his new role as the dirty vicar posing a threat to Tommy's unlawful business, while we're still waiting for the brooding Tom Hardy, who plays leader of the Jewish gang Alfie Solomons, to make a reappearance.
Watch Peaky Blinders at 9pm on BBC2 tonight.