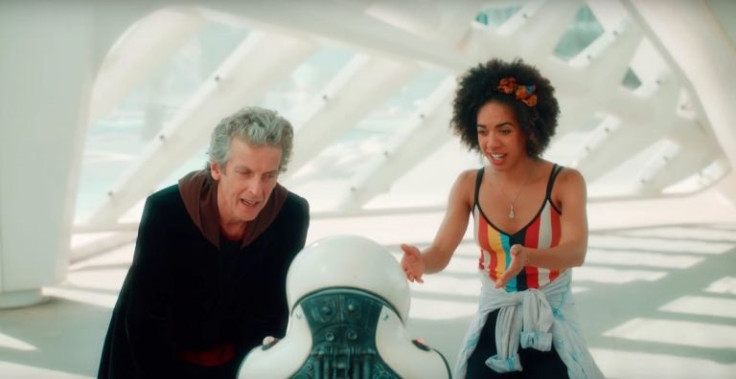 British actress Pearl Mackie, who plays Dr Who's new companion Bill Potts in the forthcoming series, has revealed her character is gay.
Mackie, who was confirmed to take on the coveted role in April 2016, said it was "about time" the iconic sci-fi series featured an openly gay lead character.
"It shouldn't be a big deal in the 21st century. It's about time, isn't it?" she said.
Potts will reportedly introduce her girlfriend in the first episode of the new series.
"[Being gay] is not the main thing that defines her character – it's something that's part of her and something that she's very happy and very comfortable with."
The actor, who makes her debut in the show alongside Peter Capaldi on April 15, said that it was important for the popular show to reflect diversity.
"That representation is important, especially on a mainstream show. It's important to say people are gay, people are black – there are also aliens in the world, so watch out for them.
"I remember watching TV as a young, mixed-race girl, not seeing many people who looked like me, so I think being able to visually recognise yourself on screen is important," she added, the Guardian reported.
Gay characters have been featured on the long-running TV show previously, notably Captain Jack Harkness played by John Barrowman, but this will be the first time the Doctor has had a full-time companion who happens to be homosexual.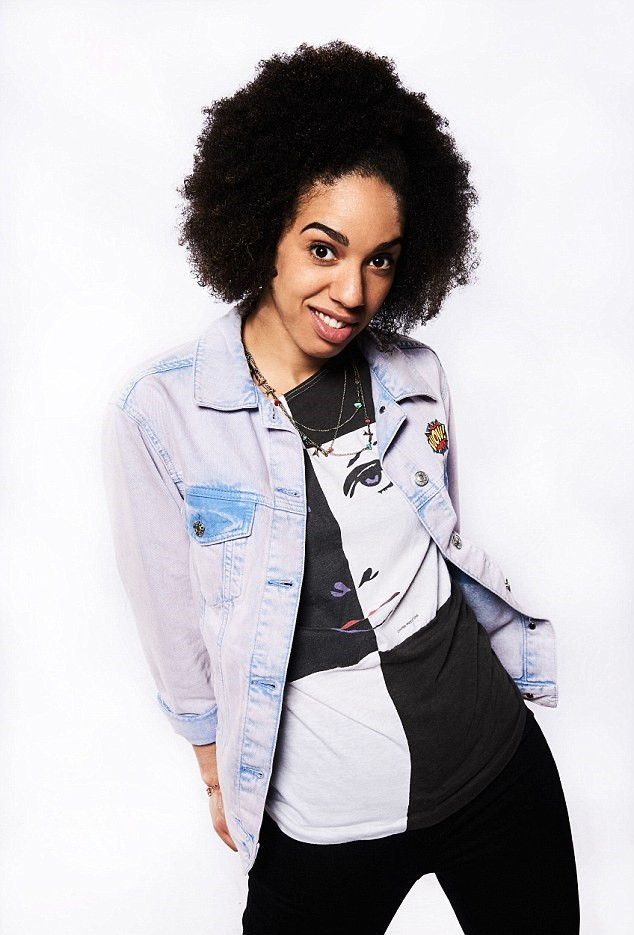 Mackie, who follows in the footsteps of Billie Piper, Freeman Agyeman, Karen Gillan, Catherine Tate and Jenna Coleman, previously revealed her excitement about playing the ballsy character when she was first offered the role.
"Reading the script at the audition I thought Bill was wicked. Fantastically written, cool, strong, sharp, a little bit vulnerable with a bit of geekiness thrown in. I can't wait to bring her to life and to see how she develops through the series."
While Peter Capaldi will vacate the Tardis to make way for a new, as yet unnamed, Doctor at Christmas, the news that Dr Who will feature a character from the LGBTQ community has been met with widespread approval and excitement on social media.
Doctor Who returns to BBC One on April 15.