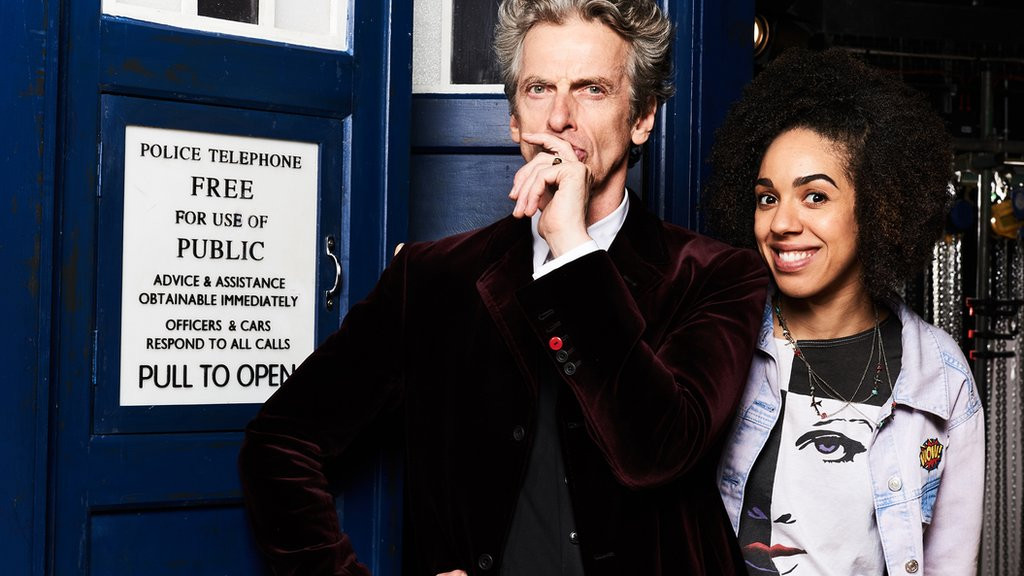 Pearl Mackie has been named as the new Doctor Who companion alongside Peter Capaldi's Time Lord in the Tardis - and will be called Bill. Mackie replaces Jenna Coleman, whose character Clara Oswald left the show in 2015. Mackie, who graduated from Bristol Old Vic Theatre School in 2010, is currently performing in the National Theatre's West End production of The Curious Incident of the Dog in the Night Time. The actor and singer from Brixton in south London, is relatively new to TV, but is known in the theatre world, having been described as "a star in the making" by the British Theatre Guide.
"I'm incredibly excited to be joining the Doctor Who family," she told the BBC. "It's such an extraordinary British institution, I couldn't be prouder to call the Tardis my home."
"Peter Capaldi is such a brilliant actor, and his Doctor is such a wacky and wonderful character, I can't wait to see what adventures are in store for him and Bill throughout time and space.
"Reading the script at the audition I thought Bill was wicked. Fantastically written, cool, strong, sharp, a little bit vulnerable with a bit of geekiness thrown in - I can't wait to bring her to life, and to see how she develops through the series."
Capaldi said: "It is a genuine delight to welcome Pearl Mackie to Doctor Who. A fine, fine actress with a wonderful zest and charm, she's a refreshing addition to the Tardis and will bring a universe of exciting new possibilities to The Doctor's adventures."
According to the Telegraph, the bookies weren't taking bets either. Last year September, it was confirmed to the Doctor Who fans that Jenna Coleman would be departing as the Doctor's companion Clara Oswald, during the show's ninth series.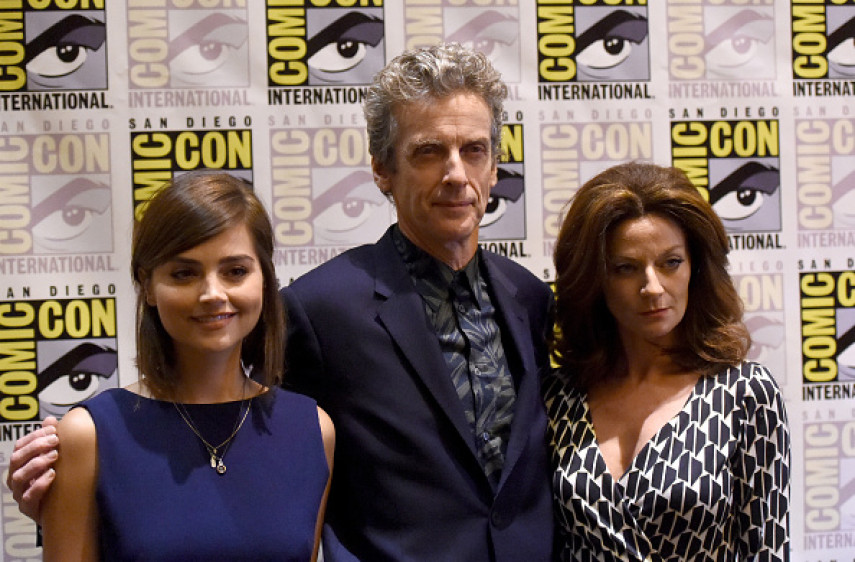 When Coleman first joined the show in 2012, she was the companion to Matt Smith's 11th Doctor, taking over from Karen Gillan, and remained when Smith left and Peter Capaldi joined in 2013. After playing the role for three years, Coleman was the first companion to be killed off from the Sci-show since 1982. (Although she was brought back to life.)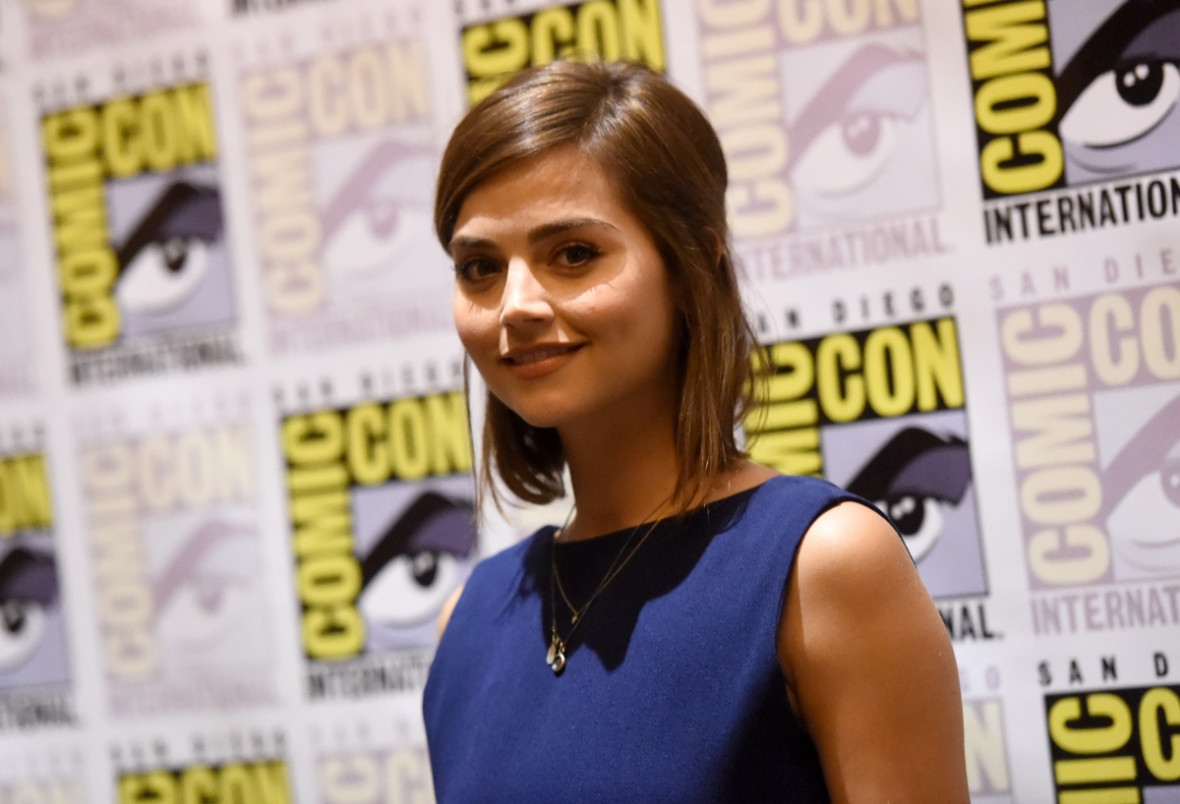 Fan theories about the identity of the new companion were sparked following talks by Capaldi to a South American outlet. The favourite for Coleman's replacement were EastEnders actress Rakhee Thakrar, known to Eastenders fans as Shabnam Masood.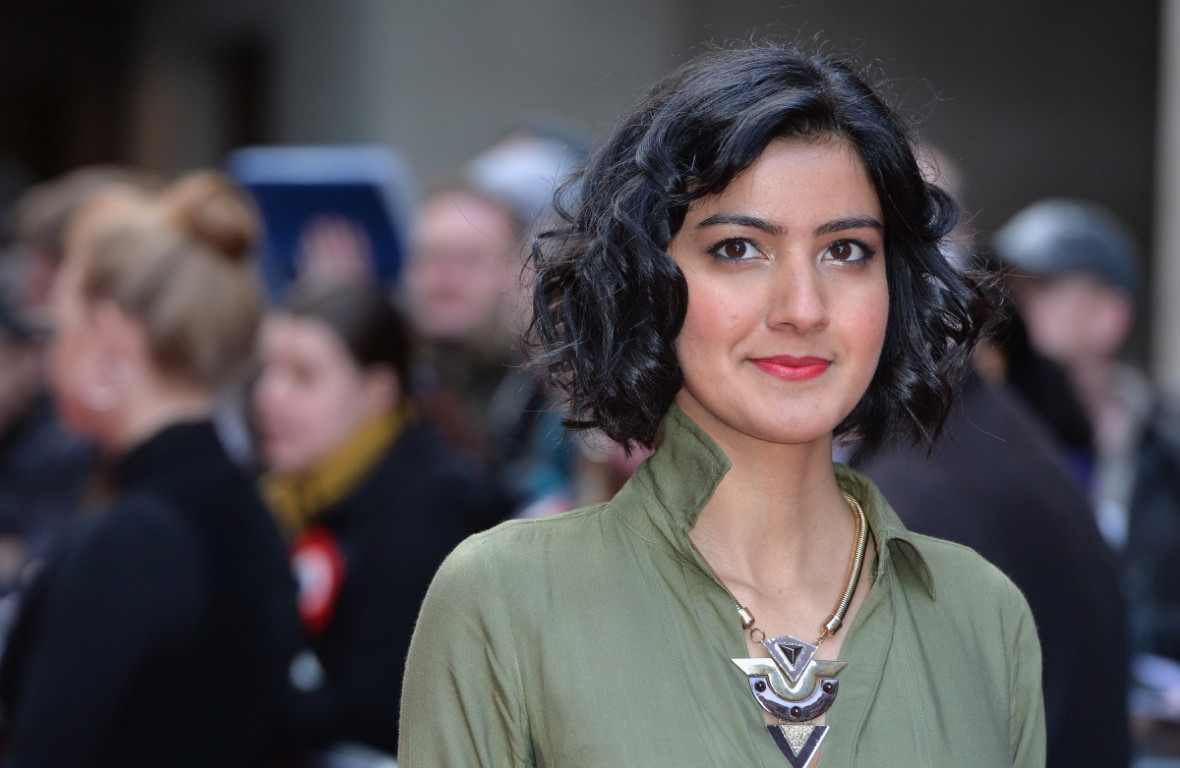 Thakrar, 32, earned herself a National Television Award nomination for Best Serial Performance earlier this year, but lost out to EastEnders co-star Danny Dyer.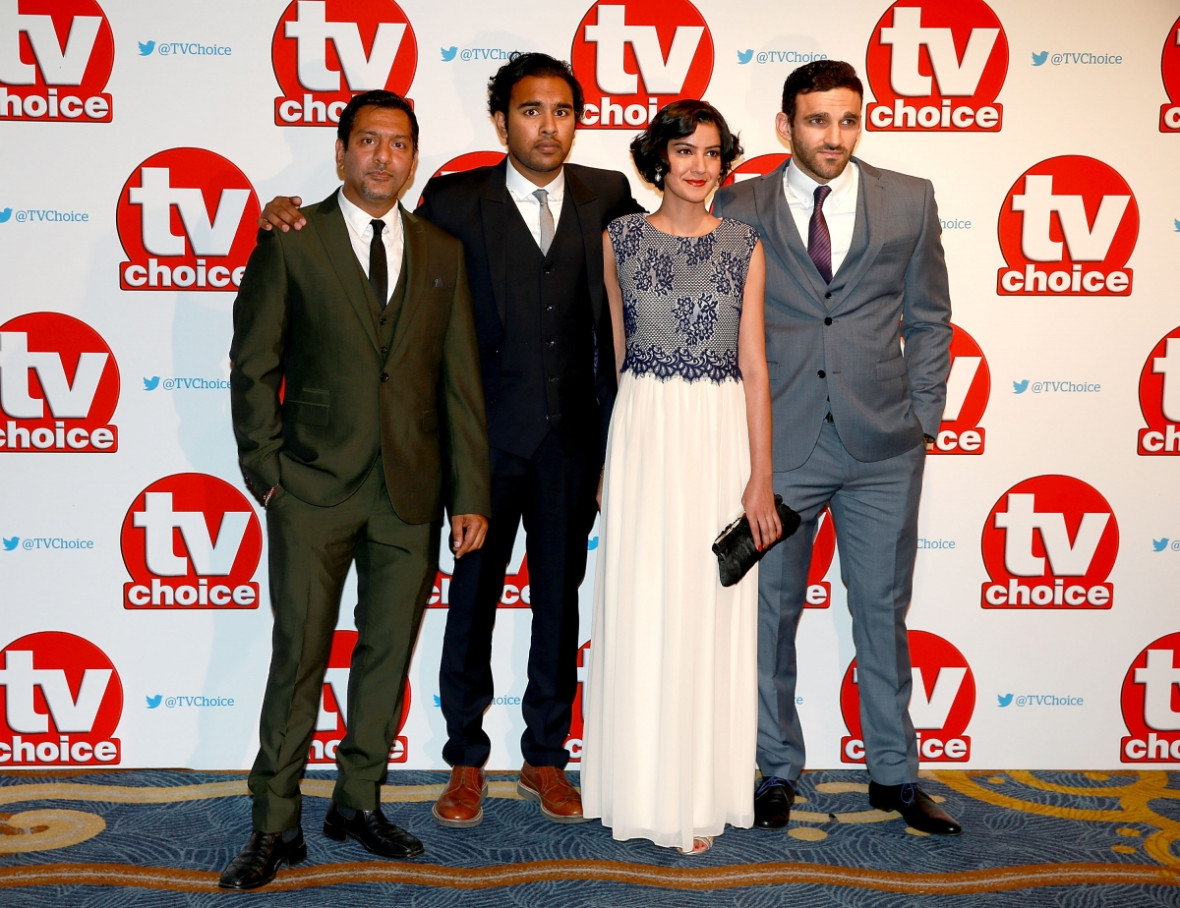 The actress made the shortlist following a traumatic 12 months for Shabnam that saw her deliver a stillborn baby in very emotional scenes that won praise from both critics and viewers.
Last year, Peter Capaldi also hinted on the Graham Norton show that Maisie Williams could be Doctor Who's new companion. Peter Capaldi said: "I can't answer questions like that but Maisie is fantastic, she's been in Game of Thrones since she was 12 and is very assured." The Game of Thrones actress, who's already been on the show was another popular option. However, at the end of the 2015 series of Doctor Who, Williams' character, Ashildr, joined Coleman's Clara Oswald, to travel time and space in a Tardis of their own.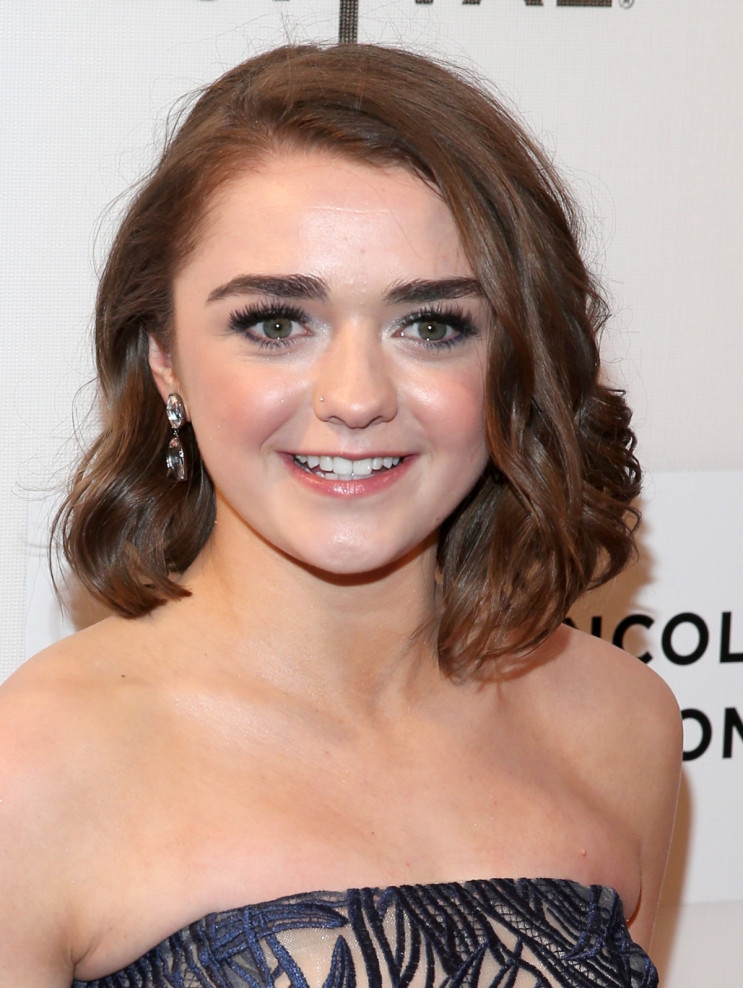 Fresh Meat's Zawe Ashton was also a favourite option. For a moment, she was the bookies' first choice to become the first female Doctor.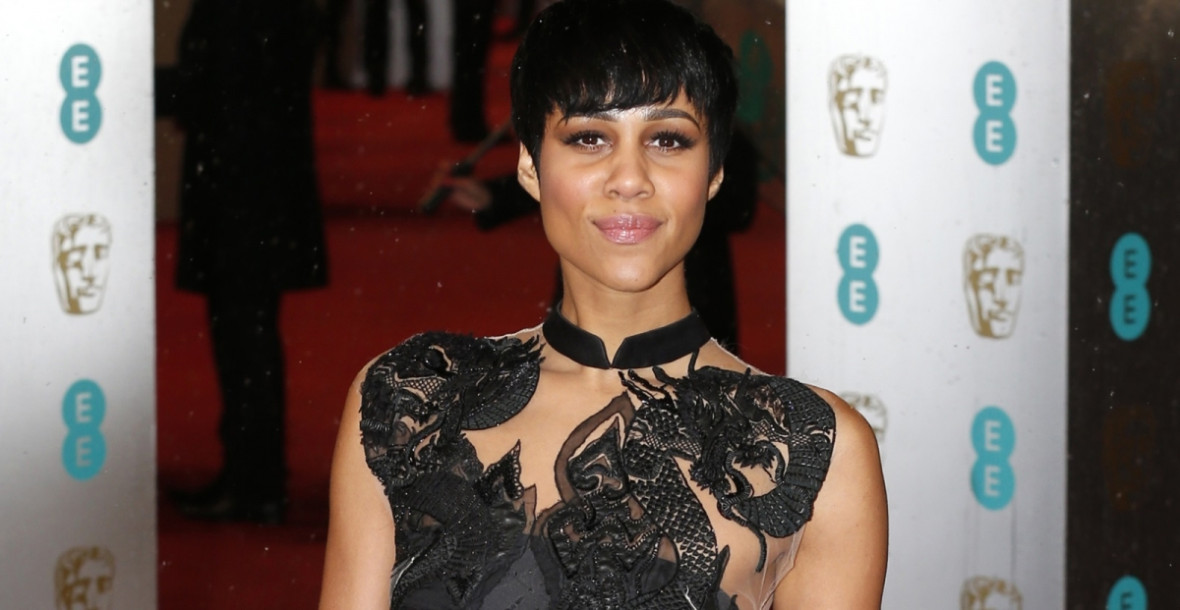 The previous companions have mostly been women, Billie Piper (who played the role in 2005-2008) was one of Doctor Who's previous companions were she played the role of Rose Tyler as well as Catherine Tate who played Donna Tate in 2008.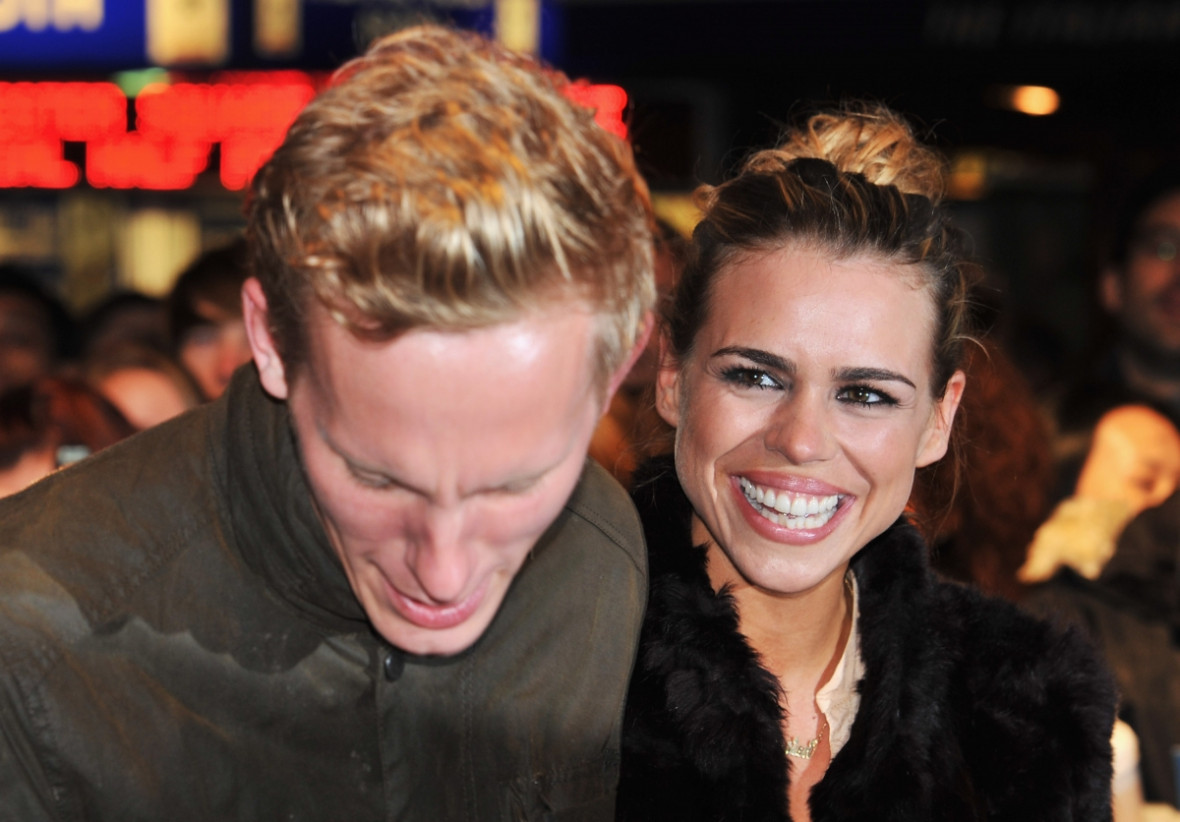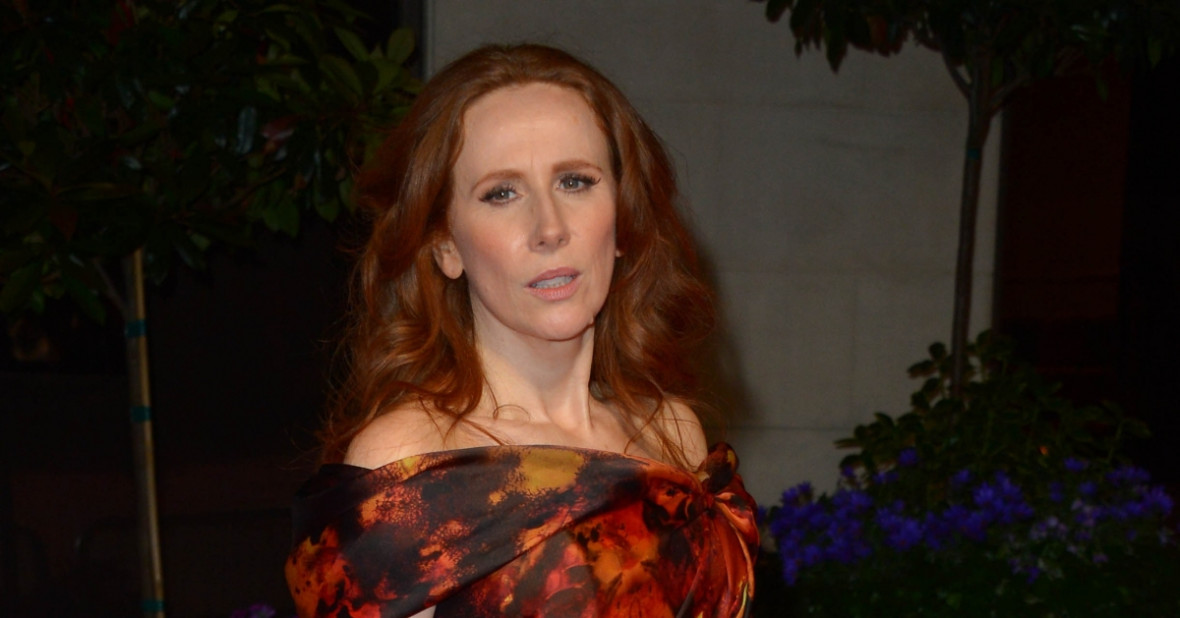 Although bets from the Betfair were closed early January, their top candidate was the upcoming actress Pearl Mackie. Capaldi recently met up with Mackie at one of her shows The Curious Incident of the Dog in the Night-Time, which sparked the rumours.
Bet fair's other candidates were Georgina Campbell, Faye Marsay, Eastender's star Lacey Turner and Gemma Chan (Jack Whitehall's wife).