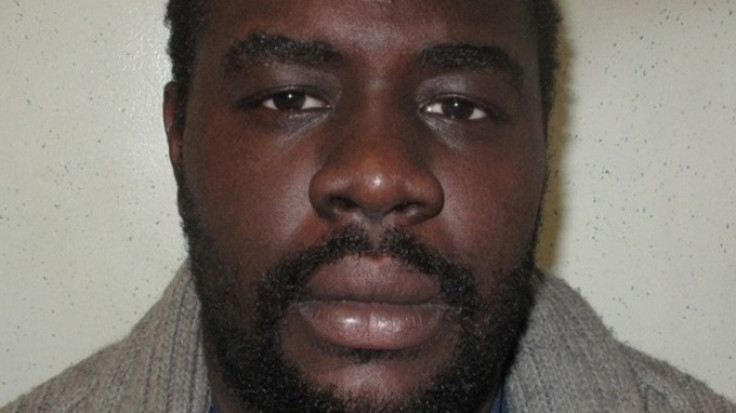 A cyclist who lost his temper when a bus driver honked at him for blocking a bus lane has been jailed.
Lyon McClean was at a bus stop on Peckham High Street when he brutally assaulted the 43-year-old victim.
McClean, 26, stormed onto the bus and hauled the driver out of his cab after pulling the emergency handle. He then dumped the driver onto the pavement and viciously assaulted him.
At Woolwich Crown Court, McClean was jailed for 12 months for the attack, which left the bus driver with head injuries requiring hospital treatment.
Steve Burton, director of Enforcement and On Street Operations, Transport for London, said: \"We take every assault on staff very seriously - our staff and passengers have the right to work and travel without fear of assault.
\"We work closely with the police to eradicate unacceptable violence against our staff and this sentencing demonstrates our commitment to ensuring any perpetrator will be caught and punished.\"
Chief Superintendent Matt Bell, Roads and Transport Policing Command, said: \"The Roads and Transport Policing Command are committed to keeping London\'s transport network safe and this sentence sends a strong message that this type of behaviour is totally unacceptable and will result in tough penalties.\"