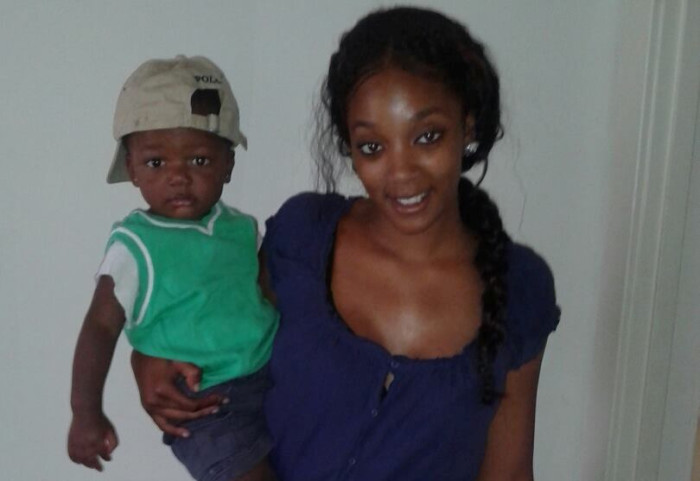 A 19-year-old mother from Pennsylvania may face homicide charges after reportedly throwing her one-year-old son from a road bridge into a river. The toddler later died in hospital.
Johnesha Monae Perry, from Allentown, Pa., was seen by eye-witnesses pushing son Zymeir across Hamilton Street Bridge in Allentown. Halfway over she suddenly kissed him and pushed him over the railing where he fell 50 feet into the river before jumping over herself.
Johnesha reportedly struggled to the bank and crawled out. Her child was found a few minutes later hundreds of yards downstream. Allentown police Officer Joseph Ianetta performed mouth-to-mouth resuscitation then performed CPR with fellow officer John Leonard. Zymeir was treated at the Lehigh Valley Hospital-Cedar Crest.
The incident took place last Sunday (3 May). Yesterday (Saturday 9 May) Lehigh County Coroner Scott Grim confirmed that the child had succumbed to his injuries. An autopsy will take place on Monday 11 May.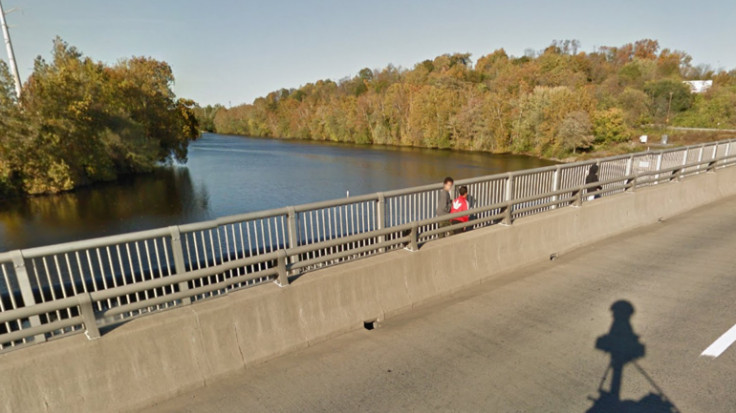 Johnesha, who already faced charges including attempted homicide, endangering the welfare of a child and aggravated assault, could now face a homicide charge and has been transferred from hospital to Lehigh County Jail, according to District Attorney Jim Martin.
The day before the incident, Johnesha and Zymeir attended a neighbourhood cook-out where onlookers said she seemed fine.
Neighbour Willie Lopez told 6ABC: "Just Saturday there was a picnic, little boy was just playing with that little wheel right there. He was just playing with it, like last week he was sitting there playing with it in my yard. And it's just tragic."
There have been several similar incidents in the US in recent months. Last November Jillian Meredith McCabe called police to tell them she had thrown her six-year-old son London from a bridge in Oregon.
In January John Jonchuck Jr reportedly threw his five-year-old daughter Phoebe from a bridge in Tampa Bay.