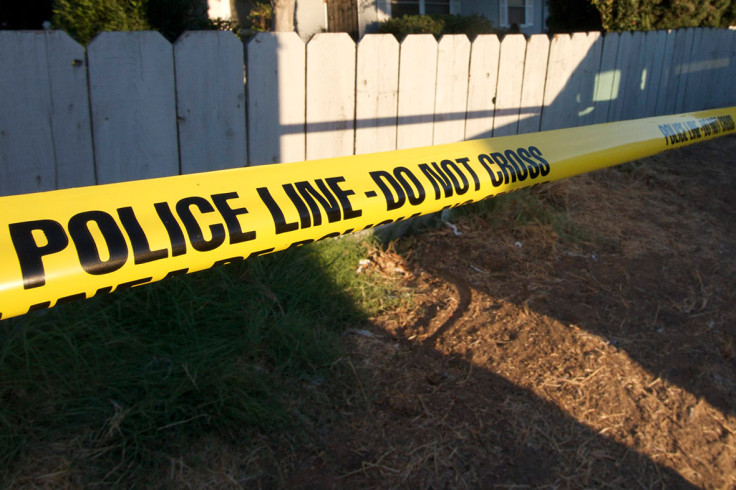 A Pennsylvania groom has been put behind bars for choking his newlywed wife after they fought over cash gifts received at their wedding.
John Delozier from Johnstown, Pennsylvania has been charged with simple assault, strangulation and harassment. He has been kept in the Cambria County jail after he failed to post 10% of his $40,000 (£31, 000) bail.
According to police records, the 31-year-old Delozier got angry and choked his wife after she demanded some amount from the wedding cash gift to be kept aside.
The accused claimed that his wife only cared about money. Soon after the attack he fled the scene but was arrested later, WJAC-TV reported.
Delozier is scheduled to appear for the preliminary hearing on Thursday, 8 June.
The incident comes just three months after a Pennsylvania state trooper was charged with fatal shooting of his pregnant wife. The incident had happened in 2014.
Joseph Miller said he was cleaning his gun when he accidentally shot his wife JoAnna, who was 24 weeks pregnant at that time.
Initially, the 36-year-old told investigators that he was about 10ft away from his wife when the gun went off, but later said he was just 2ft.
However, the tests revealed that the gun was 3-6in from JoAnna's head when it was discharged.
JoAnna was rushed to hospital but died after doctors delivered a baby girl via caesarean section. The baby girl, Gillian, died shortly afterwards.
Miller was arraigned on 17 March on two counts of involuntary manslaughter.