Oakland warehouse fire: 2 arrested over deadly Ghost Ship blaze that killed 36
Derick Almena and Max Harris face involuntary manslaughter charges after their arrest on 5 June.
Two people have been arrested over the deadly warehouse fire that claimed the lives of at least 36 people in Oakland, California, in December 2016.
Derick Almena and Max Harris face involuntary manslaughter charges after their arrest on Monday (5 June) morning, Alameda County District Attorney Nancy O'Malley said at a press conference.
The duo face 36 counts of felony involuntary manslaughter each, one for each of the victims of the fire, and if convicted they could be jailed for up to 39 years, officials said.
According to a document from the district attorney's office, the building had a permit to function as a warehouse but not as a residence or a place of entertainment. However, approximately 25 artists lived there illegally.
Almena was the leaseholder at the warehouse and Harris was his assistant, living in the same building as a tenant. Almena allowed Harris to collect rent, mediate disputes and act as intermediary between him and the owners of the warehouse.
The 2 December 2016 fire broke out during an illegal rave party at the place, called the Ghost Ship. People between the ages of 17 and 61 died in the fatal blaze as they tried to flee down an improvised staircase made from wooden pallets, investigators said.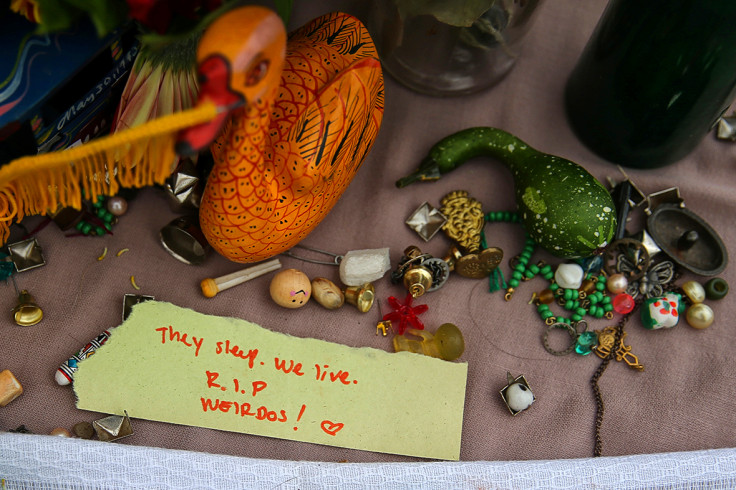 "Defendants Almena and Harris knowingly created a fire trap with inadequate means of escape. They then filled that area with human beings and are now facing the consequences of their actions.
"They acting knowingly and disregarded the risk. Their actions amount to disregard for human life," O'Malley said.
Almena's attorneys rejected the charges and said they would "vigorously defend him in the court of law".
"We believe that these charges represent no less than a miscarriage of justice and we are confident that this attempt to make a scapegoat out of our client will fail," attorneys Jeffrey Krasnoff, Kyndra Miller and J Tony Serra said in a statement.
No specific date has been set for the two to be prosecuted in Alameda County and investigators are yet to determine the exact cause of the fire.
District attorney spokeswoman Teresa Drenick said because of the nature of the fire and "it's consuming nearly all of the evidence in that warehouse," the cause of the fire would likely "remain as undetermined".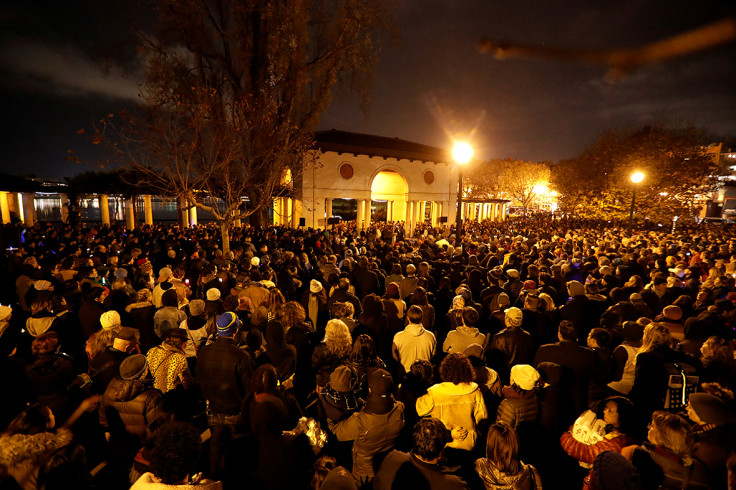 © Copyright IBTimes 2023. All rights reserved.