Kerry Washington has toppled Gwyneth Paltrow from the No 1 slot in People magazine's Best Dressed Stars list of 2013.
"I like an outfit where it doesn't feel too much of any one thing," Washington, star of the hit US political drama, Scandal, said "I'm not dressing like a nun and it's also not dressing like I'm in a swimsuit competition. It's finding the middle ground."
"There has been a trend this year in ladylike fashion and she is almost single-handedly responsible for it," the magazine's executive editor, Elizabeth Sporkin, said.
The magazine compiled the list based on feedback from readers, fashion directors, bloggers and People editors.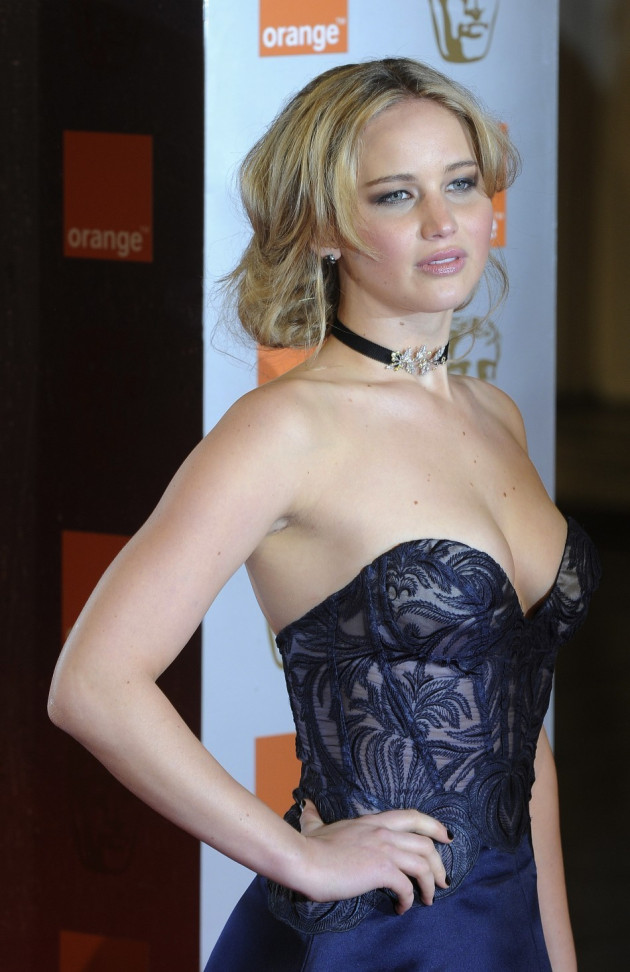 Silver Linings Playbook star Jennifer Lawrence took second place for what fashion experts called her refreshing style.
"[Lawrence] has such a refreshing fearlessness with her style. She chooses pieces with great embellishments and detail but she knows just when to show restraint so the details don't go overboard," Holli Rogers, fashion director for Net-a-Porter, said.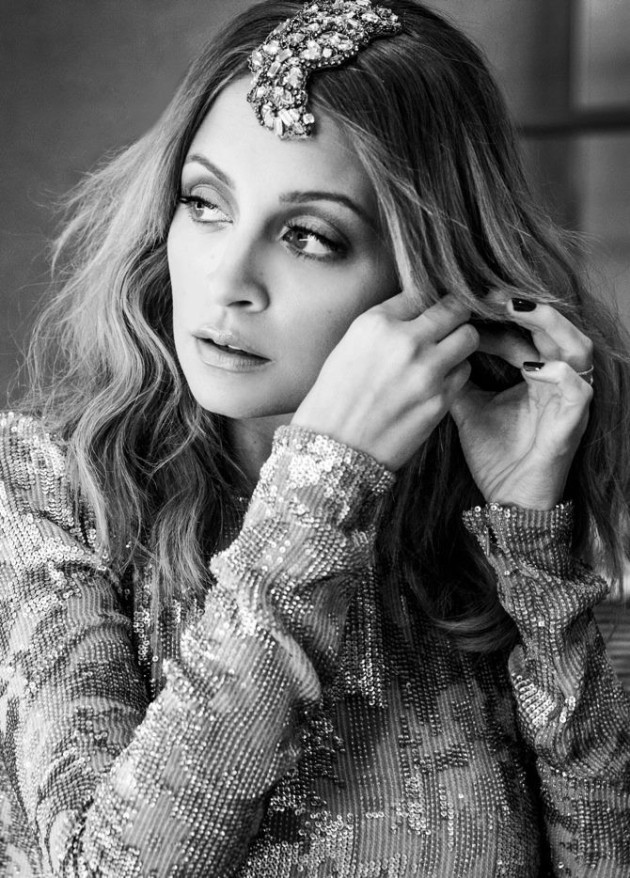 Other actresses in the list include Avatar actress Zoe Saldana, plus Lily Collins, Emma Stone, the star of The Amazing Spider-Man, Jessica Chastain and television host Nicole Richie. While Stone was praised for her classic cool look, Chastain had the best red carpet looks, according to People.