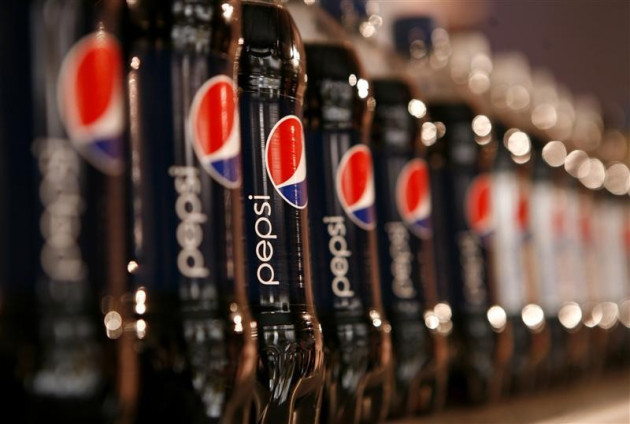 PepsiCo's chief executive Indra Nooyi hit back at speculation that the carbonated drinks maker is engaged in negotiations to buy Israel's SodaStream International for $2bn.
In a statement read out by CNBC television, Nooyi said that the media report to buy Israel's SodaStream is 'completely untrue',
Israel's Calcalist financial newspaper reported that Pepsi will pay about $2bn (€1.53bn/£1.3bn) for SodaStream, which produces soda makers for household use, flavors, carbon dioxide refills and re-usable bottles.
The company is listed on Nasdaq and has a current market valuation of $1.4bn. It also doubled its US sales in 2012.
Following the news, the company shares surged as much as 17% in early German floor trading.
Pepsi is willing to pay even more for the company and might agree to pay as much as $95 per share, according to Calcalist. SodaStream's shares closed at $69.35 on Wednesday.
Goldman Sachs is managing the negotiations between the companies, the report said. Pepsi has already approached SodaStream through the investment bank with an offer to acquire it, according to the report.
Pepsi believes that SodaStream has the potential to expand further in the US. SodaStream has 22 production sites in Israel and around the world. The company is building a new plant in Negev, which is expected to provide employment to about 1000 workers.
Calcalist added that SodaStream is trying its options for a better deal with Pepsi's rival Coca Cola before moving into advanced negotiations regarding the deal.
Since 2009, SodaStream has achieved more than three-fold increase in its global sales. The company uses channels including upscale department stores such as Harrods as well as at budget chains like US group Target. In 2012, it posted an 18% increase in net profit to $44m on sales of more than $436m.