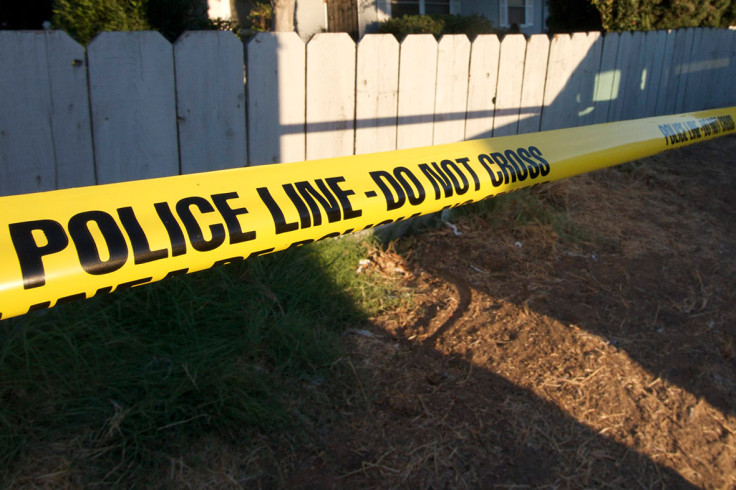 Police in Milwaukee said that a 2-year-old is being treated in hospital after accidentally shooting himself with a gun that his father left in an area that he could reach. The father has been arrested.
The child's injuries are not life threatening, Fox6 reported, and the local District Attorney is to review the case in the next few days.
The accidental shooting on Tuesday night is not an uncommon story in the United States, a country where gun ownership and potential controls can spark fierce debate around the nation's constitutional basis.
In March, two Arizona parents were arrested after their nine-year-old son was allegedly shot in the head by his 2-year-old brother.
A neighbour of the family told local news: "I feel sorry, you know what I mean. It's gun safety. You need to keep it locked up and you need to educate your kids that this is not a toy."
According to a USA Today survey, a child is shot every two days in the United States.