Tributes to Peter and Charlie Saunders, Buckinghamshire Father and Son Killed in Chamonix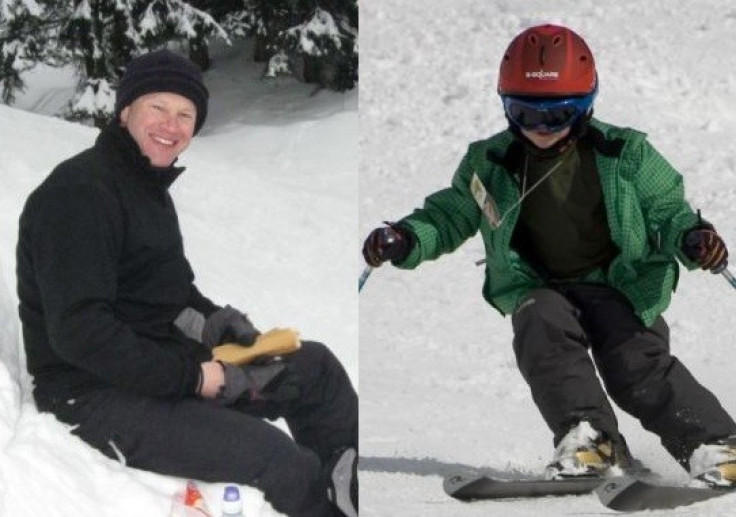 The family of the British father and son killed in the French Alps have said the pair were on an "adventure weekend" when they fell to their deaths.
In a statement, they said Peter and Charlie Saunders had been killed in a "tragic accident" while out walking.
The pair, from Buckinghamshire, had been walking in the Mont Blanc area when they got lost on a difficult route.
It is thought Charlie, 12, lost his footing and fell several hundred metres down a steep icy cliff. His 48-year-old father tried to contact emergency services but it is believed he also fell before being able to provide their exact location.
A family statement said: "Peter and Charlie Saunders were involved in a tragic accident whilst walking in the French Alps. They had flown to the French Alps for a short weekend of adventure in the Chamonix valley.
"They were to have a half-day walking followed by a full day skiing. Their bodies were recovered by the local mountain rescue this morning.
"Charlie was always full of life, had a really happy temperament and loved spending time with his father. Peter was fantastic at making things happen, resourceful, with a positive approach to life. They will both be sorely missed by friends and family alike.
"We would be grateful to the media for respecting the privacy of the family and friends that Peter and Charlie leave behind at this difficult time. We would like to take this opportunity to thank the French rescue services for all their efforts."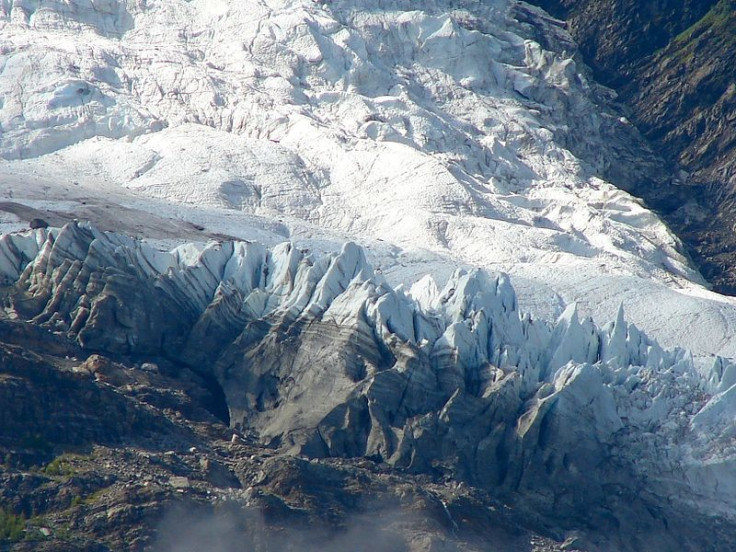 Their bodies were found yesterday around 16 hours after Charlie and his father fell down the cliff.
Search and rescue teams used pictures the pair had sent to family members back home to pinpoint their exact location.
Francis Bianchi, who was involved in the search, said their bodies were found around 150ft apart at the bottom of a gully on the Glacier des Bossons.
Police said the trail they had been walking was not recommended for winter as it is very steep with rocky parts.
Captain Ribes, from the Chamonix high mountain police, said: "We think the man fell while he was on the phone to the police. We think he called immediately after his son had fallen and that he fell very shortly after.
"It all happened very quickly. The father had presumably tried to help his son, but fell himself.
"If you do not have ­crampons or ice axes, it is impossible to stop if you fall. They had equipment for a day's hiking with trekking-type shoes, but not suited to the winter mountains with snow and ice.
"It is a dangerous, deep, snowy hike. It is not a route that is chosen much at this time of the year, ­especially without snowshoes. In the winter you cannot see the path, it is hidden by snow.
"The investigation will determine the circumstances of the accident, as well as the level of preparation of the hiker and his experience."
© Copyright IBTimes 2023. All rights reserved.