Philippines footwear factory fire: 60 workers feared dead in Manila suburb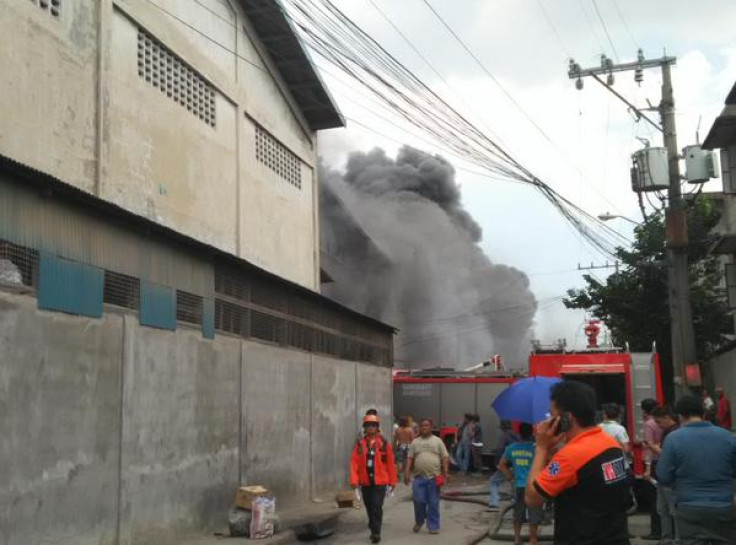 Dozens of workers are feared dead after a fire engulfed a rubber slipper factory in a suburb of the Philippine capital Manila, according to local reports.
Mayor Rex Gatchalian of Valenzuela city, north of Manila, said that 63 people were reported missing by their relatives. The fire, which was reportedly caused by welding embers touching chemicals in the factory, had been raging for hours and firefighters said that nobody survived inside the building.
District Fire Marshall Wilberto Rico Neil Kwan Tiu told AP that he saw several bodies charred beyond recognition in the second floor of the gutted building.
Survivors said that many of the workers could not escape because the thick smoke blocked the entrance to the factory.
It was unclear whether the building had an emergency fire exit.
© Copyright IBTimes 2023. All rights reserved.