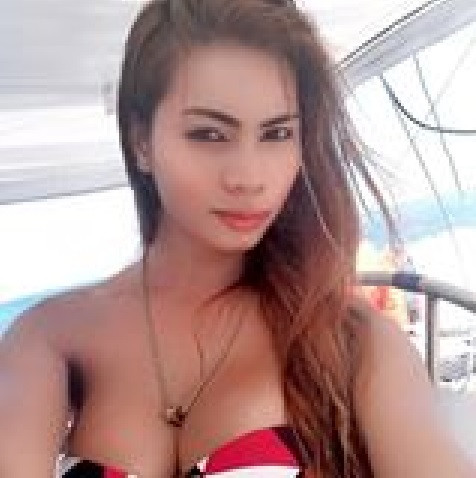 US Marine Joseph Pemberton has been charged with the "cruel" killing of transgender person Jennifer Laude near an American naval base.
Pemberton, who was 19 at the time of Laude's death, faces 20 years in prison if he is found guilty of manslaughter.
Laude was found dead from asphyxia by drowning on 2 October in a hotel bathroom in the city of Olongapo.
Police said she was found half-naked with strangulation marks around her neck.
"You can see the kind of cruelty she endured, the injuries she sustained," prosecutor Emilie Fe delos Santos said. "We believe we have a strong case."
Laude's death sparked protests across the Philippines, a country where under the 1998 Visiting Forces Agreement US servicemen and women face Filipino jurisdiction.
But president Benigno Aquino has said the case should not affect relations between the two nations.
"Name me any place that doesn't have any crime. And the sin of one person should be reflective of the entire country? I don't think so," Aquino said in October.