Philippines transgender killing: US Marine makes first court appearance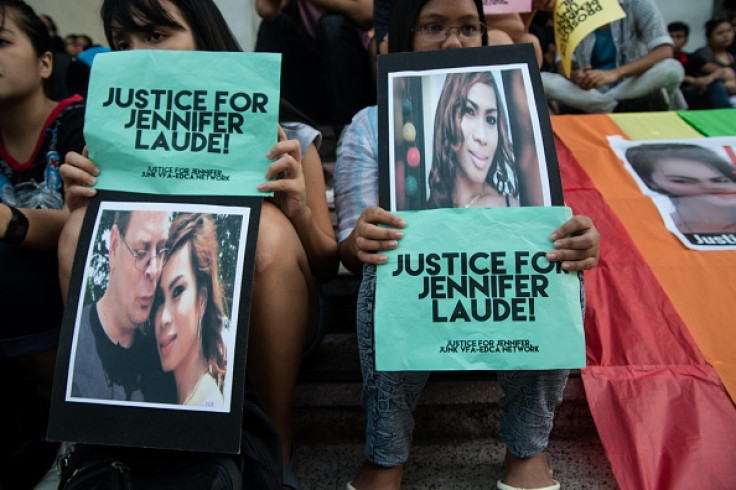 A US marine accused of killing a transgender Filipino has made his first court appearance.
Joseph Pemberton , 20, is believed to have murdered Jennifer Laude, 19, near an American naval base.
The victim was found dead from asphyxia by drowning on 2 October in a hotel bathroom in the city of Olongapo.
Police said she was found half-naked with strangulation marks around her neck.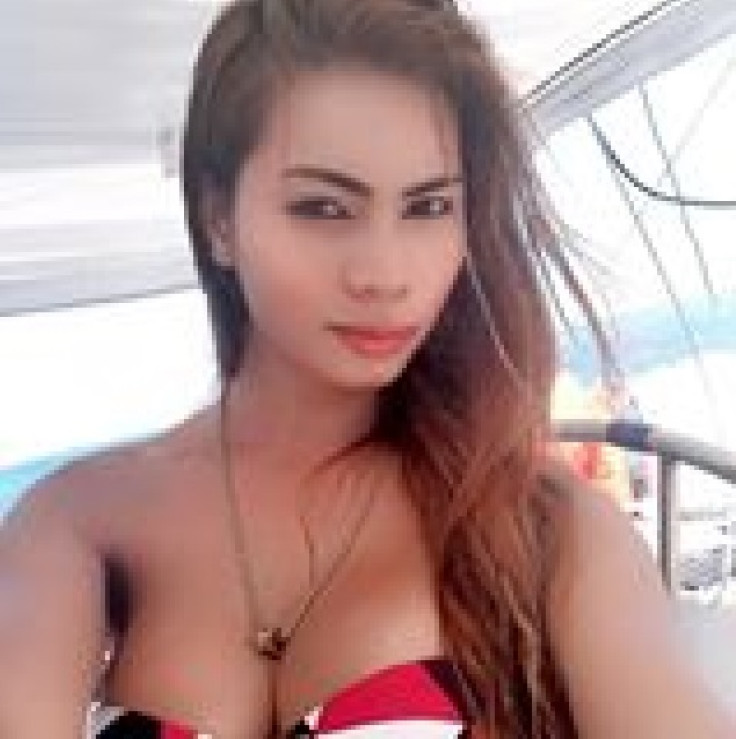 Jennifer Laude was found dead in a hotel bathroom on 2 October
Facebook
Pemberton is currently being held at a US facility at the main Philippine army base.
His lawyer tried to suspend the trial and asked to change the prosecutors' resolution to charge Pamberton with murder.
The court is to deliver its verdict on Monday ( 22 December), Reuters reports.
The lawyers of the victim's family said: "There was no arraignment today, but the court now has jurisdiction over Pemberton. We are not aware of his appeal. We will oppose it. He should be detained in a local facility."
Laude's sister, who was present during the first hearing, said she had mixed emotions when she saw Pemberton for the first time.
"I wanted to ask him why he killed my brother," she said. "I wanted to bang his head against the wall. I wanted to be angry, but I am also afraid."
The US embassy rejected a foreign ministry request to hand Pemberton to authorities in the Philippines.
© Copyright IBTimes 2023. All rights reserved.