The Philippines and the US have launched joint military exercises despite President Rodrigo Duterte's sustained invective against Washington in the run-up to the drills. As many as 2,000 troops from both sides are set to participate in the war games amid Duterte's leanings towards China.
The drills, known as the Philippines Amphibious Landing Exercise (Phiblex), include events in waters close to the hotly contested regions in South China Sea, which is claimed in its entirety by Beijing. Filipino and American personnel are to train in multiple locations in the annual naval exercise.
The war games gain additional significance given Duterte's threat that this would be the final one with the US during his term. This is the first such event that could possibly improve relations between the two countries, since Duterte took office on 30 June.
The firebrand leader's broadside targeted the US and its policies more than once in recent weeks almost putting the military exercises in jeopardy. At one point, he had threatened to expel all US soldiers from the Philippines. He had even hinted that the CIA (Central Intelligence Agency) was plotting to assassinate him.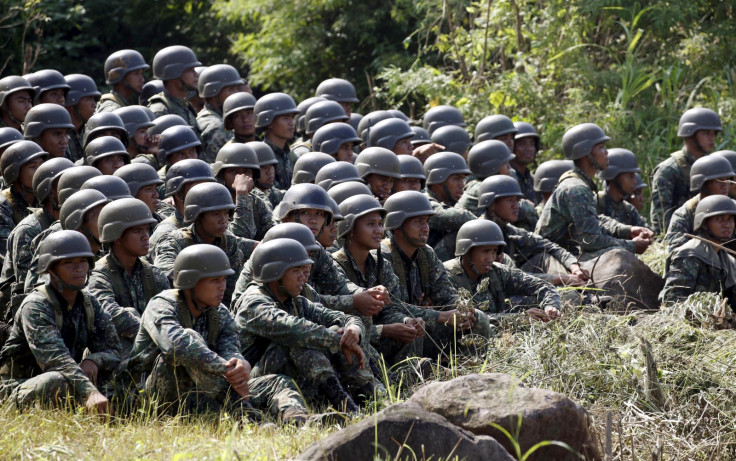 US officials seem to be perplexed about dealing with Duterte. When asked about the Filipino president's remarks on ending the annual military exercises, US State Department spokesperson Elizabeth Trudeau told reporters: "We've not been officially contacted by the Philippine defense department authorities regarding President Duterte's statement. I'd also note that we'll live up to our commitments and we'll expect them to live up to theirs."
Another senior Southeast Asian official, who did not wish to be identified, told Reuters: "He is like Mr. Trump. He craves attention, and the more he gets, the more outrageous he becomes. It is wisest to ignore him," likening Duterte to the US Republican presidential nominee Donald Trump.