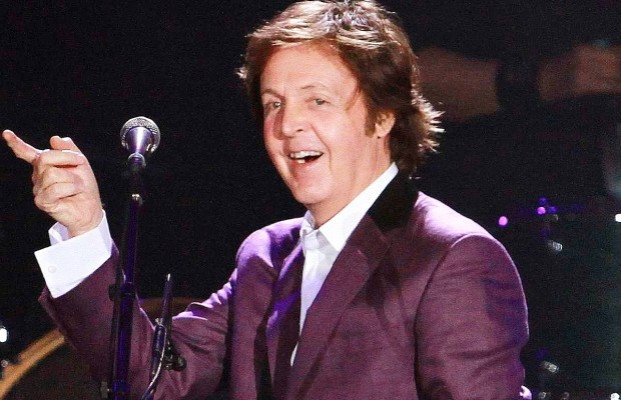 Paul McCartney was the victim of telephone hacking for two years, it has emerged.
The Beatles legend was targeted by a private detective working on behalf of the now defunct News of the World from 2002-04, the Old Bailey heard.
The 71-year-old star's calls were allegedly frequently hacked as his relationship with Heather Mills moved towards marriage. The surveillance continued until at least 2004.
"Paul McCartney and Heather Mills were the subject of phone hacking for years. I refer you back to the wedding ring story in 2002. [The newspaper was] still hacking [in 2004]," prosecution lawyer Andrew Edis QC told the court.
Former News International chief executive Rebekah Brooks and ex-News of the World editor and former spin doctor for David Cameron, Andy Coulson, are the two principal defendants in the News of the World phone hacking trial. Both deny the charges.
Eight defendants are in the dock in total.
The trial continues.