Photo preview of Indian-inspired Orchid Festival at Kew Gardens
The Orchid Festival runs from the 4 February-5 March 2017 at the Royal Botanic Gardens, Kew.
The Orchids Festival at Kew's Royal Botanic Gardens in south-west London opens on Saturday (4 February 2017), and features more than 36,000 different orchids from across the world. Inspired by the vibrant colours, culture and magnificent plant life of India, this years festival includes giant floral displays created using exotic orchids, decorative rickshaws, Indian soundscapes and films.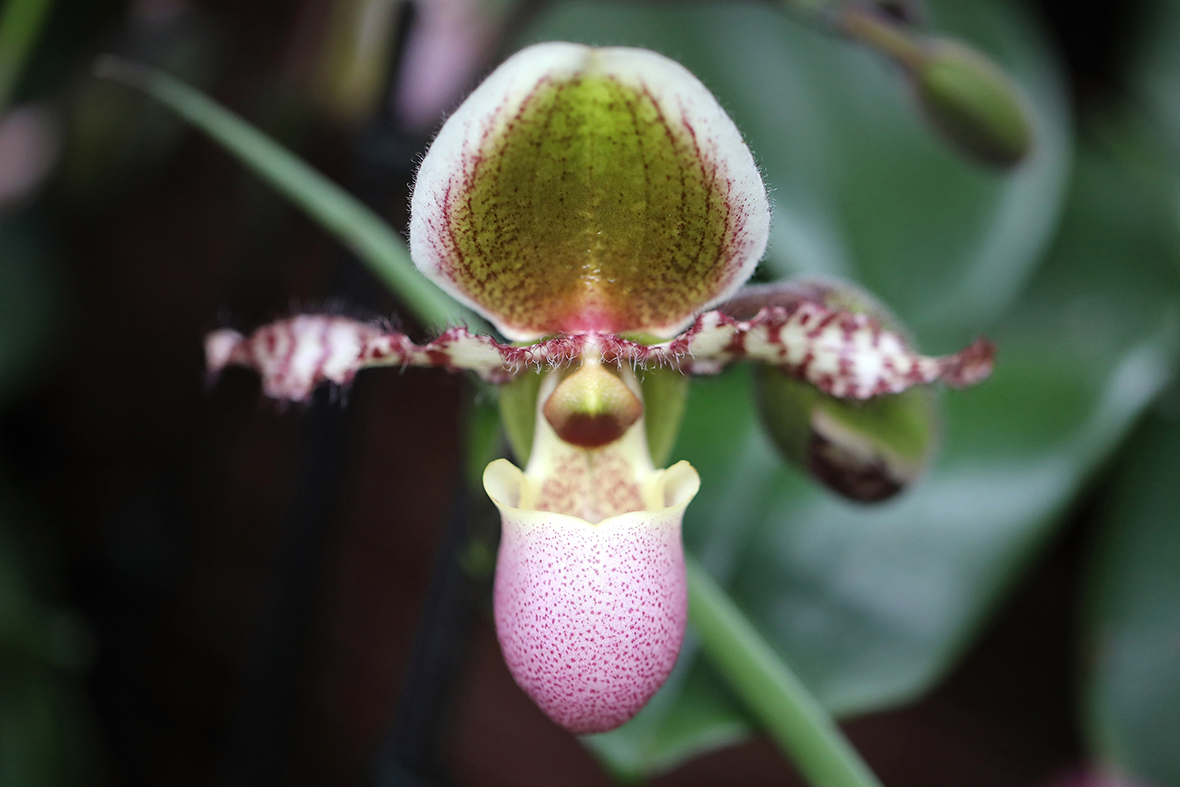 The displays took the team of 45 volunteers and horticulturalists more than 1,600 hours to create, and includes a giant peacock made from orchids and a giant Indian flag cut from the flowers. Visitors can also attend sessions with volunteer guides and enjoy Indian-inspired dishes in The Orangery restaurant.
The Orchids Festival runs from 4 February until 5 March at the Royal Botanic Gardens, Kew. IBTimes UK takes a look at this year's event: