Lights, Camera, Chimp! Photos by Mikki the Ape Sell for £50,000 at Auction
Russia seen through the eyes of Mikki the chimp cause sensation at Sotheby's
Photographs taken by a chimpanzee have sold for £50,000 ($75,000) at a Sotheby's auction when they went under the hammer in London.
Our Russia Through The Eyes of Mikki is a collection of 18 photographs taken of and by the chimp in the former Soviet Union.
Mikki was a popular performer at the Moscow Circus and was trained by artists Vitaliy Komar and Alexander Melamid to use a camera to take similar pictures taken by tourists every day, such as Russia's Red Square.
The artists were the founding members of the Moscow Conceptualist movement in the 1970s and they worked to subvert Soviet ideology through art.
The photographs taken by Mikki were considered a "radical concept", playing on the ideas of art and value by raising questions about the role of humans and the relevance and exclusivity of talent in the art world.
Our Moscow Through the Eyes of Mikki is part of a wider project called Collaboration with Animals, which began in 1978 with a dog that draws. They also had paintings done by an elephant in a zoo in Ohio which resulted in them founding three Komar Melamid Art Academies for Elephants in Thailand.
These academies provided an extra source of income for their keepers by selling the paintings by the elephants to tourists.
The Sotheby's sale, Changing Focus: A Collection of Russian & Eastern European Contemporary Photography, includes over 800 photographs by artists (and chimps) living in the former Soviet Union.
In total, the sale looks to achieve over £313,250. Jo Vickery, senior director and head of Sotheby's Russian Art Department in London, said: "This auction marks a significant step in the market for Russian and Eastern-European contemporary photography.
"It reflects the mounting international appetite for such works, and reveals the radical critical reassessment of the genre which has taken place in recent years."
Suad Garayeva, curator of Contemporary Art CIS, added: "This unique collection sheds a fascinating light on the extraordinary and hitherto little-known photographic artwork produced in Russia during the second half of the 20<sup>th century.
"The experimental snapshots, combining documentation of daily life with fine-art are very different to the images of the region disseminated through Soviet propaganda.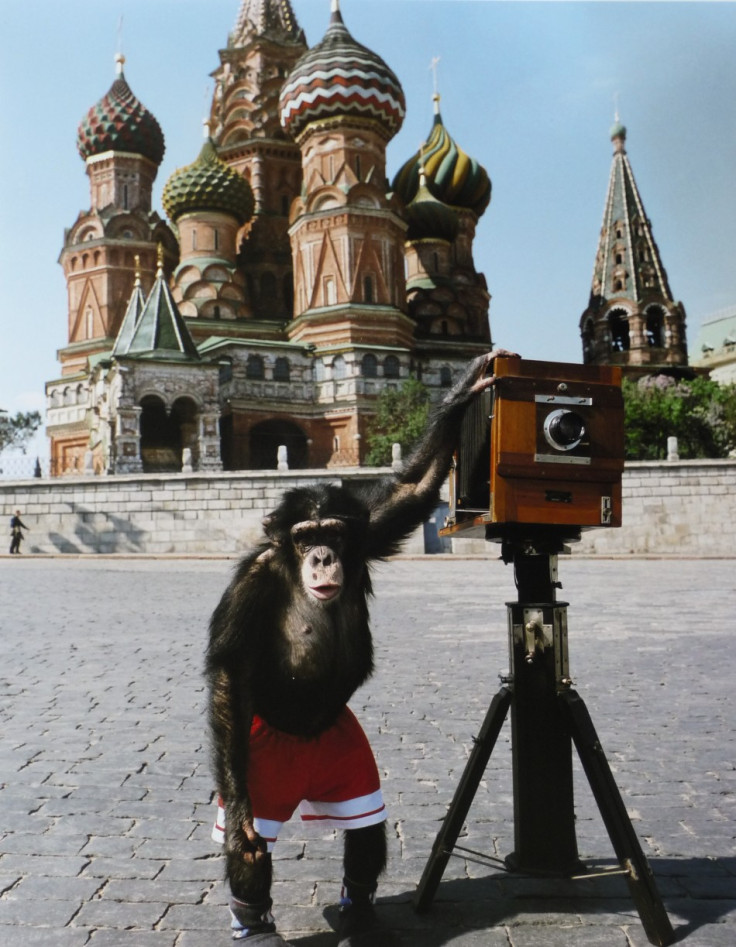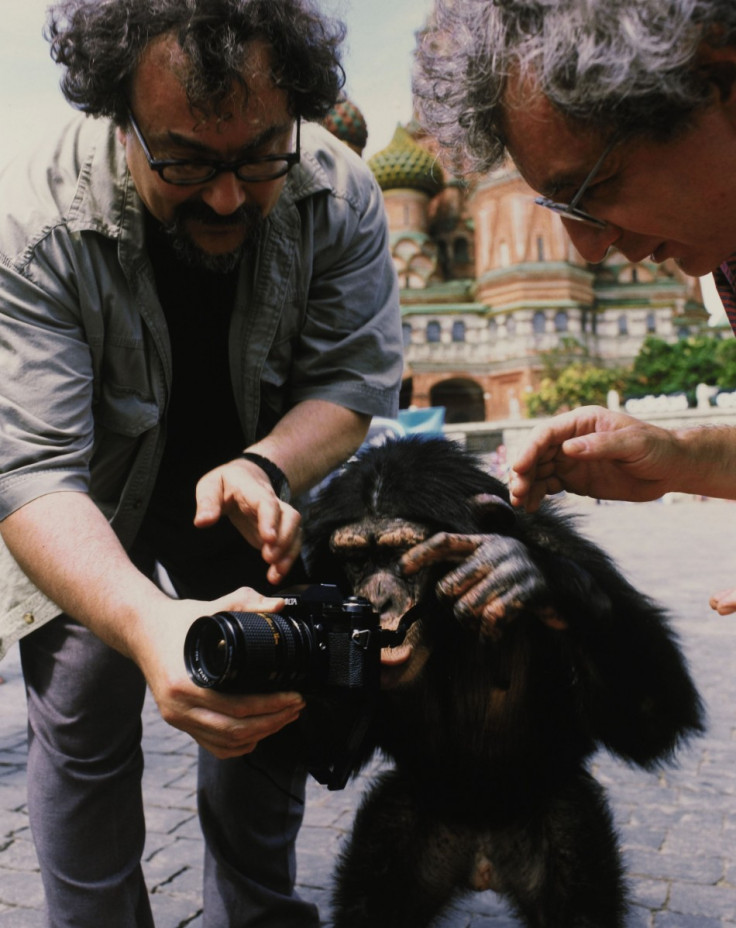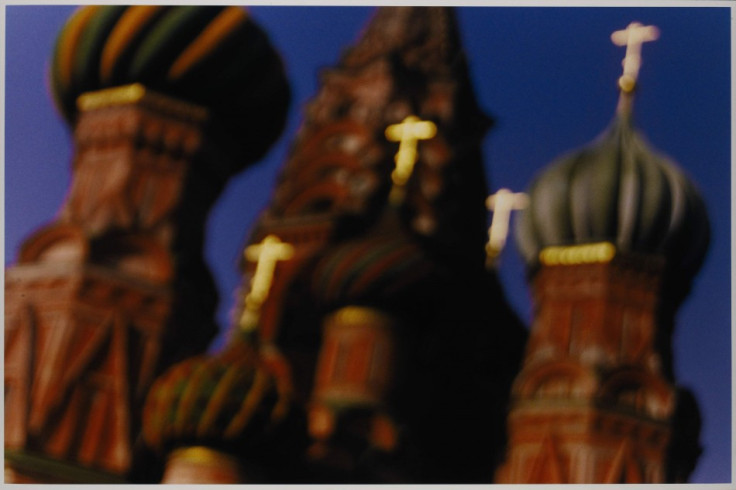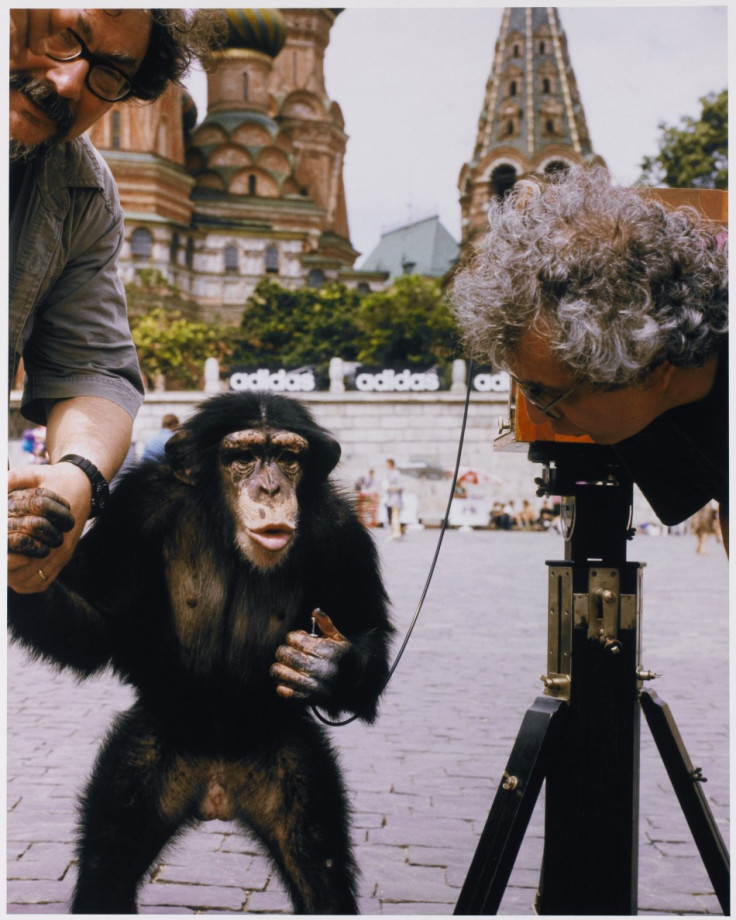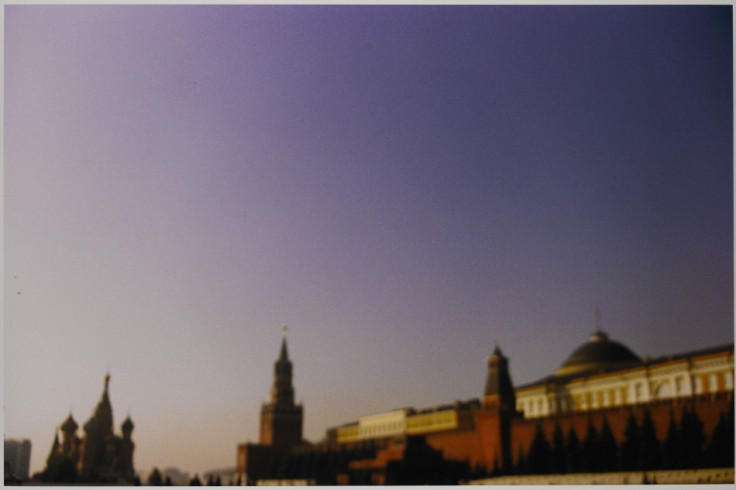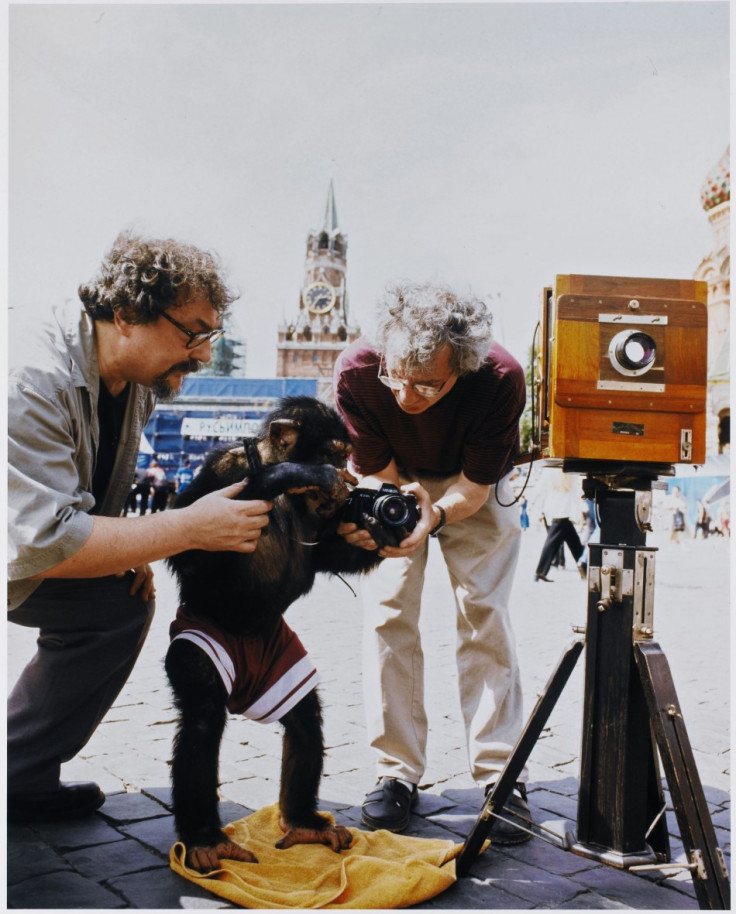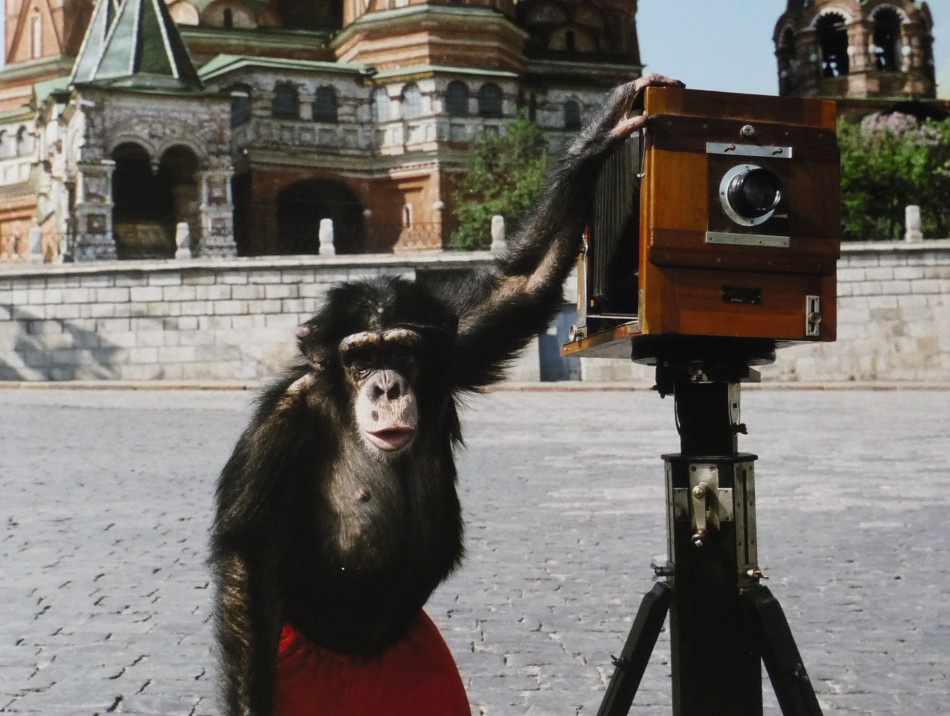 © Copyright IBTimes 2023. All rights reserved.