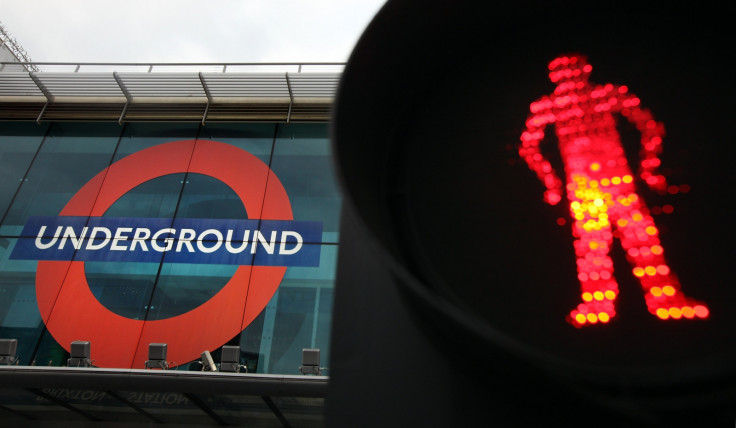 Thousands of commuters and tourists in the UK capital could face further travel misery in April as London Underground (LU) drivers threaten to strike on the popular Piccadilly Line again. The warning comes after train operators represented by the RMT and Aslef unions walked out for 24-hours between 23 and 24 March.
The industrial action came after LU bosses took disciplinary action against six drivers who refused to book on for a shift at Oakwood tube station. The unions claim their line-manager was underqualified, but LU denies this account.
The parties held talks at mitigation service Acas and negotiations outside of the service. However, a resolution was not found and the strike went ahead.
The RMT has urged bosses to drop the disciplinary action or face two 24-hour-long walkouts from 19 April, and then on 21 April.
Further strike dates on Piccadilly Line
Tuesday 19 April, (12:00hrs) to Weds 20 April, (11:59hrs)
Thursday 21 April, (12:00hrs) to Friday 22 April, (11:59hrs)
"Our demand is that these charges be dropped and all warnings issued be rescinded. Management have totally ignored our demands," the union argued in a 29 March newsletter to Piccadilly Line drivers.
Finn Brennan, a district organiser for Aslef, said the tube drivers' union expects to have further contact with Acas this week. Brennan insists Aslef will be trying to find a resolution to the dispute.
A spokesperson for the mitigation service told IBTimes UK: "We're in contact with the parties and following developments."
Meanwhile, LU bosses have stressed that they are open to further negotiations. A Transport for London spokeswoman told IBTimes UK: "We remain available for talks to try and avert the strike -- the ball is a little bit [in the RMT's] court."