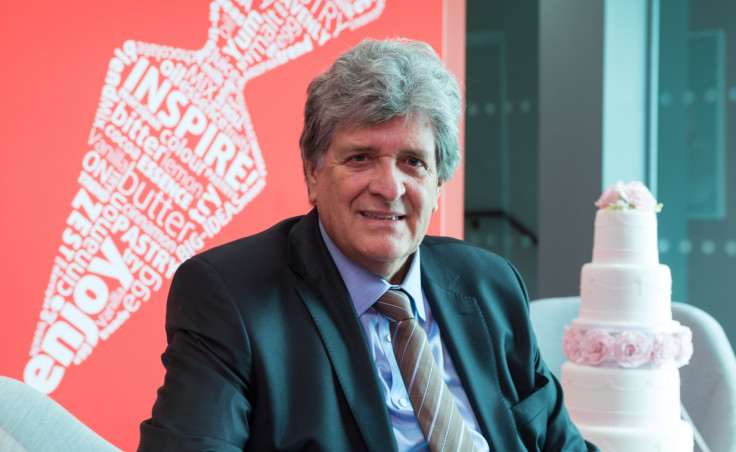 Real Good Food chairman Pieter Totte said the sale of the food firm's sugar division was a big pay day that left him with a lot of options.
The Aim-listed company, which owns Haydens bakery and the Renshaw cake decoration business, completed the sale of Napier Brown for £44.4m to French agricultural giant Tereos in September.
Totte said the sale of the sugar unit, which accounted for 60% of revenues "transformed the group and has allowed us to invest in other areas of the business".
The Dutch-born founder of the group, which employs just over 1,000 staff, said the European sugar business has gone through years of overproduction and declining returns. Prices are set to rise next year after Brussels lifts production quotas and export limits.
But Totte still concluded: "This market is no place for a middleman, which is what we were. The French were falling over themselves to buy it."
Analysts at FinnCap agreed, adding that the sale ended the group's "exposure to the volatile EU sugar market".
The sale boosted the group's annual pre-tax profit this week which came in at £12.9m in the year to the end of March, compared to a £3.5m loss 12 months ago.
Although Totte added that earnings from its remaining units - cake decoration, ingredients and bakery – were largely flat over the year. However, this might be considered a good result with the grocery industry experiencing years of falling prices as the continuing supermarket price war forces down profit margins across the board.
The business, which splits its headquarters between London and Liverpool, has been busy buying up smaller firms to expand its remaining divisions.
It snapped up Lancashire cake decoration firm Rainbow Dust Colours which specialises in edible glitters, dusts, sprinkles and food paints for up to £7.5m last January.
Last December it confirmed it had acquired Swindon-based ISO2 nutrition sports supplements brand "for a nominal amount".
And in February it bought Chantilly Patisserie, based in Devon, for £1.8m which it intends to merge with the group Haydens Bakery.
Real Food's bakery business makes products like tarts and Danish pastries for key customers such as Waitrose, Marks & Spencer, Morrisons and Aldi.
"We have made some acquisitions and we want to make more," said Totte. "But we are very picky about what we want to buy. We want firms that can really add value to the group."
Although a range of economic indicators point to a slowdown following the Brexit vote, Totte said Britain's vote to leave the European Union last month has so far had little detrimental effect on the group.
"As far as Brexit is concerned, we are not very concerned. We are a net importer, what we export is very limited. Our export markets are principally to the US and Europe, and we are benefitting from a weaker pound here.
"We were worried for a long time about what changes Brexit might make to the business, but in fact July was one of the strongest months we have seen for a long time. We were surprised about that."
Totte might have got out of the sugar business, but many of the products he makes still guzzle a lot of the sweet stuff.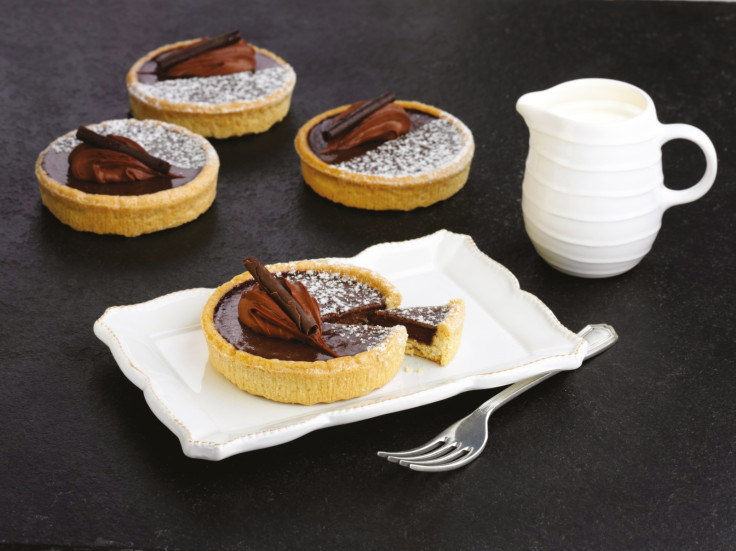 He admits the drive for healthier living in the UK left sugar sales roughly flat last year, but he counters that globally, sugar revenues lifted by 3%.
But he thinks that for a modestly-sized firm like his, there is plenty of room to grow in spite of a health-conscious public wary of sugar and similar additives.
Totte observes: "Sugar is feeling the pinch, but people in the UK still eat a lot of it. Everybody eats. The food business is not a bad thing to be in."