Paris Police Probe Claims Pippa Middleton Driver Waved Gun at Press Photographer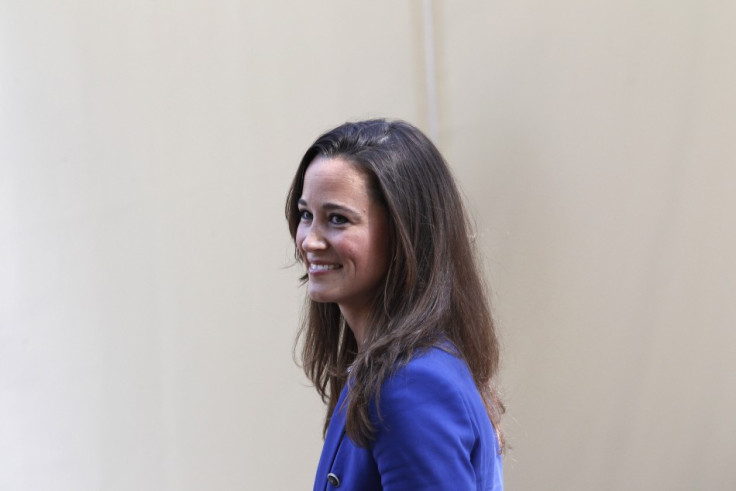 Pippa Middleton is in danger of being arrested by French police after her driver was alleged to have pulled a semi-automatic gun on a press photographer.
The cameraman tried to take a picture of Middleton when he saw her out with friends in Paris but the driverwaved the gun at him, it has been claimed. The driver took out the weapon in broad daylight as he drove Kate Middleton's sister through the streets of the French capital.
Police have warned that Middleton may face charges.
The Sun was told: "If the evidence points to her involvement, she will be prosecuted. Anybody involved in the illegal use of a handgun in public is liable to arrest and interrogation."
The source added that brandishing a weapon in a public place is punishable by up to seven years in prison for each of the people involved.
Even if the weapon were fake, a French court could still pass a two-year custodial sentence.
The French photographer who broke the story was considering his options over whether he should make a formal police complaint.
A security source told the Sun: "Waving a weapon in public is not only illegal - it's incredibly stupid."
© Copyright IBTimes 2023. All rights reserved.