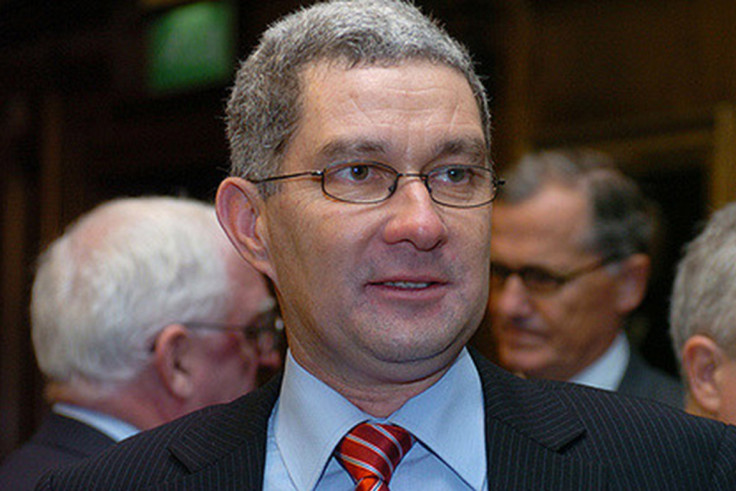 The former mayor of Pitcairn Island has been sentenced to 20 months in prison after he was found guilty of downloading more than 1,000 child abuse images and videos. Michael Warren, 51, who was mayor of the far-flung British territory in the South Pacific between 2008 and 2013, started downloading child pornography in 2004, prosecutors said.
As mayor, Warren was involved in child protection on the island, travelling to New Zealand and the UK for specialist training in the wake of the 2004 child abuse scandal in which six men were found to have abused children on the island for decades.
Warren's initial defence was that he downloaded the images in an effort to understand child pornography after the abuse was uncovered. He was also convicted of possession of an indecent film depicting a woman bound and gagged, and engaging in an online "sex chat" with a person purporting to be a 15-year-old girl.
Among those convicted of sex crimes after the 2004 scandal were the island's mayor at the time, Steve Christian. It is not known whether Warren will serve his sentence in a prison specially built on the island to confine those guilty of sex crimes, or in New Zealand.
The trial took place on Pitcairn, which is located 335miles (540km) east of French Polynesia. The islands are inhabited by descendants of the Bounty mutineers and their Tahitian companions. At the last census the population was 56.