Plans to expand 'beagle factory' for scientific experiments criticised by animal rights groups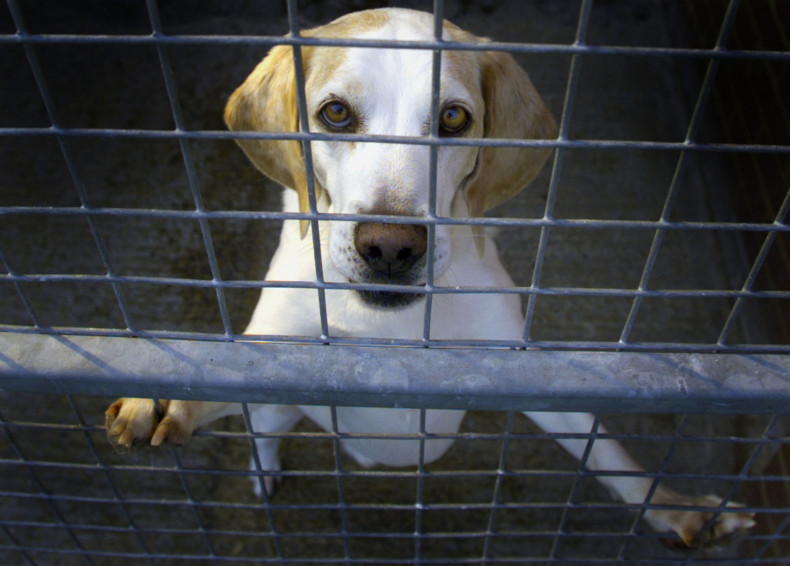 Plans to expand a beagle farm to supply dogs for animal testing have been criticised by celebrities and animal rights campaigners.
Communities minister Greg Clark has given permission to increase the beagle farm at a site in Grimston near Hull in East Yorkshire previously rejected the proposals over concerns over traffic.
B&K Universal, which owns the site, has had its appeal to expand the number of dogs bred at the site approved despite numerous objections. Last year, an online petition calling to stop the expansion was signed by nearly 100,000 people, including actor Ricky Gervais and author Jilly Cooper.
A spokesperson for B&K said: "We very much welcome the sensible decision to grant planning permission for our breeding site, based on the merits of the proposals within planning law.
"However, we are disappointed that it has taken so long for the right outcome to arrive. It has now been almost two years since the application was submitted. We applaud the secretary of state for not being distracted by the misleading arguments of animal rights groups during the planning appeal process."
Queen guitarist Brian May and actor Peter Egan are among those who have described their anger at the decision.
May said: "I am sickened to hear that this facility is to go ahead, ignoring the views of the public and local authorities, and condemning these best friends of man to thousands of unethical and unnecessary tests. This is an appalling message for Britain to send out to the world."
Egan added: "This is a tragedy that will see litter after litter of beagle pups reared for the laboratory, where these gentle animals will be force-fed and killed in crude tests that are of little use to people."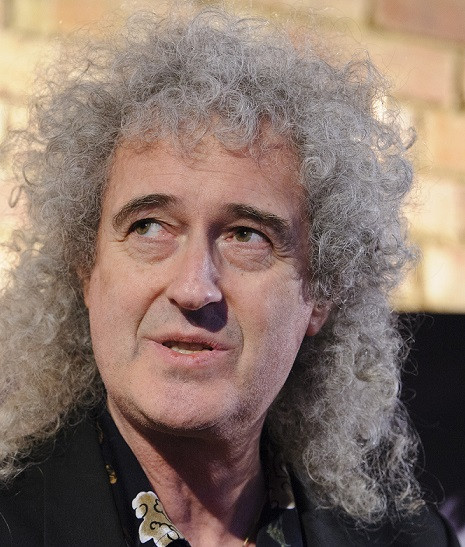 Brian May is one of those who has condemned the decision
Getty
National Anti-Vivisection Society (Navs) president Jan Creamer said the expansion of the beagle factory is a "betrayal of the animals, the public and science".
She added: "The number of dog experiments has declined substantially over the past ten years, but this regressive decision could see that positive trend reversed. Instead of consigning thousands of dogs to a life of suffering in the laboratory, the government should be championing better, modern alternatives that will save animal and human lives."
Dr Julia Baines, science policy advisor at Peta, said: "It is appalling that, despite objections from more than 35,000 Peta supporters, the government has disregarded the opinions of both the public and local authorities and condemned thousands of dogs to be caged, harmed and killed in experiments by accepting a proposal to build a new beagle-breeding facility – which was originally rightly rejected by East Riding of Yorkshire Council.
"The secretary of state, Greg Clark, has shown a complete lack of compassion, common sense and intelligence. Breeding dogs for experiments supports a shameful trade and is something that belongs in the past, when we didn't know that we had other options. No dog deserves to be bred on a factory farm in a barren, sterile and windowless prison with concrete floors and cold, tiled walls, separated from hearth and home, and then delivered to a laboratory, like a piece of equipment, to be poisoned with pesticides, drugged or cut up in cruel experiments."
However, the decision has been welcomed by Understanding Animal Research (UAR), which says the move will get rid of the need to fly in animals for outside the UK.
Wendy Jarrett, CEO of UAR, said: "As the European Commission reported earlier this month, we are not yet at the stage where animal research can be completely replaced by non-animal methods, and if we want to see more desperately needed new therapies for cancer, Alzheimer's, cystic fibrosis, motor neurone disease and the rest of the long list of conditions that are currently incurable, then animal research will be a necessary part of the drug discovery and development process.
"Relatively few dogs are used in research in the UK, and their use has to be approved by ethical review boards. By law, scientists also have to prove that they could not get the same results from non-animal alternatives, or from another species of animal. Given that we will continue to need to use dogs in research for the foreseeable future, we believe it is in everyone's interests that those dogs are bred in the UK and housed in buildings that are designed for their optimum welfare."