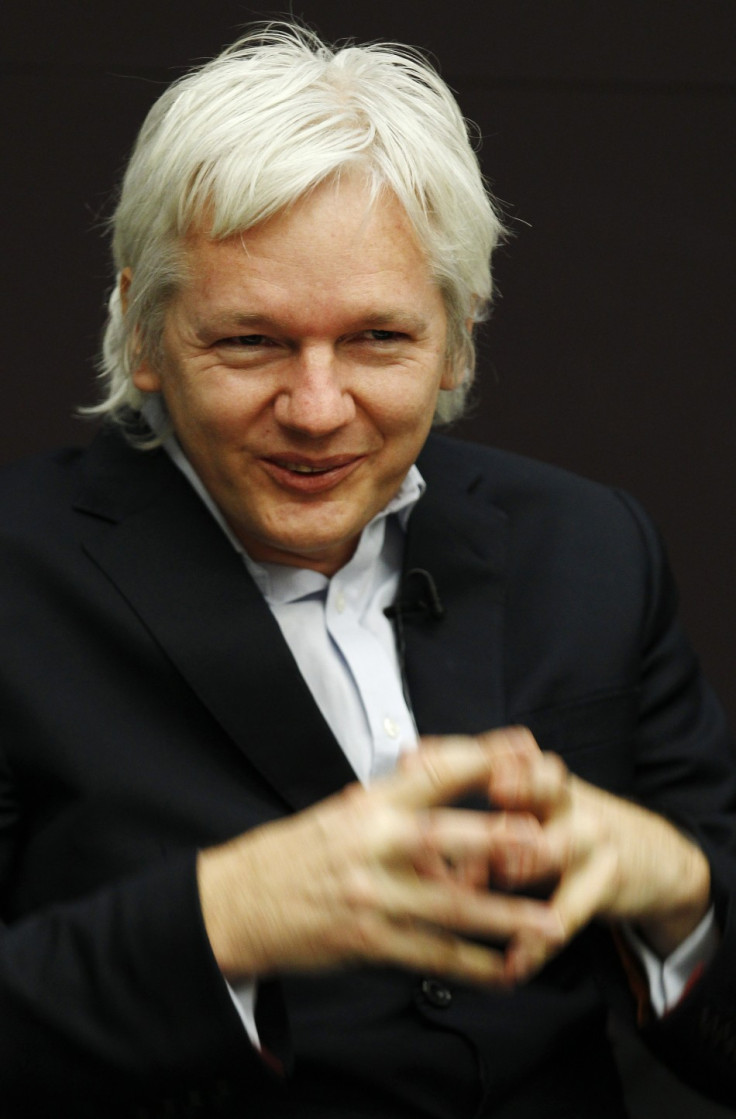 A play on the life of WikiLeaks founder Julian Assange will open in London in January to mark its European premiere. The play will be opened at Theatre 503 in Battersea.
"Man in the Middle" depicts Assange's story through a narrative of a fictional film director trying to shoot a biopic of the controversial WikiLeaks founder. The play opens with a sex scene that gets cut mid-filming, the Guardian has reported.
The play was originally titled as "Stainless Steel Rat" and had played at Seymour Centre in Sydney last summer. It had been reworked over the last three months to include the recent events in the life of Assange and had been renamed "Man in the Middle".
The white-haired Assange's role will be played by actor Darren Weller. Tim Roseman and Paul Robinson are the art directors of the film.
"Man in the Middle is a fascinating insight into idealism and the ways in which it can be compromised and manipulated," the Guardian has quoted Robinson as saying.