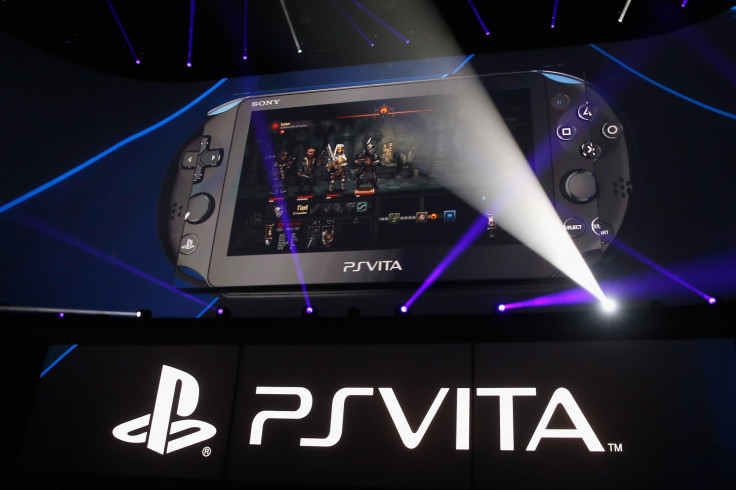 Former Sony executive Jack Tretton has described the company's handheld PlayStation Vita as "a great machine," but admits it launched too late. In an interview with IGN, Tretton said the device, which was released back in 2012, came out at a time when smartphones and tablets were growing as more popular options for portable gaming.
"Now that I don't work there anymore, I think internally it was: 'This is a great machine, it's just too late,'" the former CEO of Sony Computer Entertainment America said. "The world has shifted to portable devices that aren't dedicated gaming machines."
According to Tretton, who served the company for 19 years before leaving in 2014, Vita's predecessor — the PlayStation Portable (PSP) — was more successful in giving players a more console-like experience on handheld devices, and managed to draw older gamers back into handheld gaming as well.
In June 2014, the Associated Press reported more than 76 million PSP units had been sold as of 2012, the last time Sony reported its tally, since the device was released in December 2004.
Dualshockers reports that in comparison, the PS Vita sold just over five million units in Japan as of June 2016. After debuting in the US in February 2012, the system sold around 2.2 million units in its first six months alone. However, it is not clear where its sales figures currently stand.
Tretton said that the PS Vita is a "nice machine" that just came out "at a time when very few people needed a dedicated portable device."
Released a year ahead of the PS Vita in early 2011, Nintendo's competing 3DS handheld has sold more than 59.79 million units worldwide, as of 30 June 2016.
Sony has not yet announced whether it plans on releasing a successor to the PS Vita. Meanwhile, the Pokémon Company president and CEO Tsunekazu Ishihara recently confirmed that Nintendo's impending NX system will be both a home console and a handheld device.