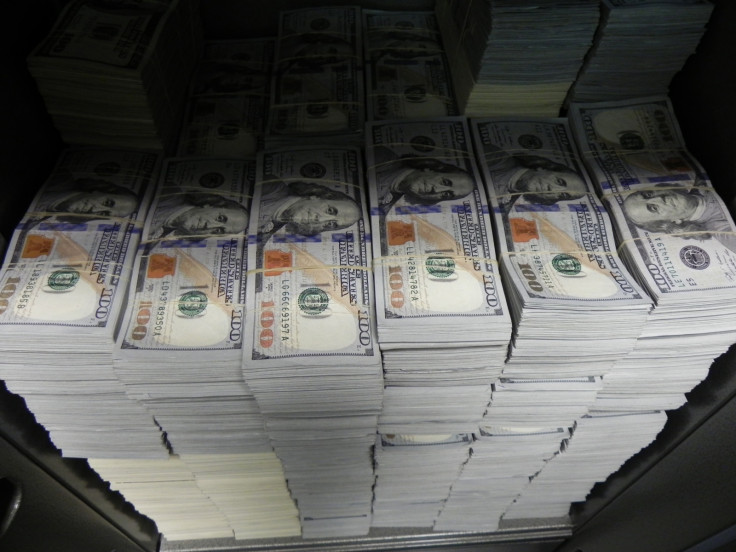 Rick Holley, the chief executive officer of Seattle-based realty investment firm, Plum Creek Timber has returned his near $2m bonus because he believed he didn't deserve it.
He has been in charge of the company since 1994. It has been a rough year for Plum Creek, which has seen its shares fall to an all-time low of $39.
Holley returned 44,445 restricted stock units, which equates to around $1.85m, because "he does not believe that he should receive such an award unless Plum Creek's stockholders see an increase in their investment return," the company's board said.
Holley told Fortune magazine: "I told them I wasn't asking for their approval. They had given these to me and I appreciated their confidence in me, but I didn't feel comfortable taking them... This has been a year where total shareholder returns are down 10% or more. It just wasn't the right thing to do.
"Nonetheless, Mr Holley remains fully committed to Plum Creek and intends to lead the company through this challenging and prolonged economic cycle," said the firm.