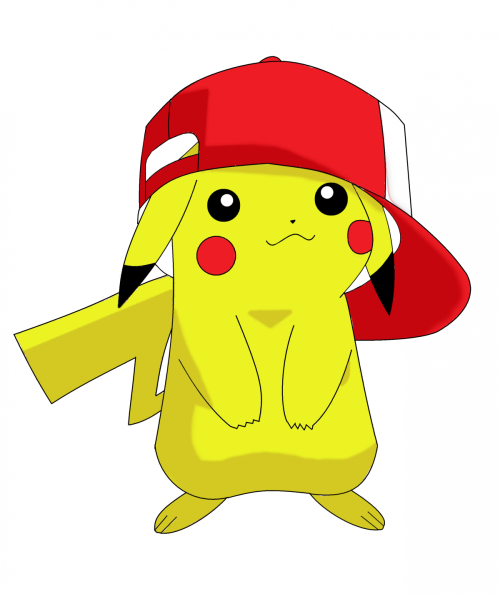 Pokemon Bank or Poke Bank, a cloud storage app, is now available for download in Europe, Australia and New Zealand. Players can get the app from the Nintendo 3DS eShop. Nintendo is also offering a Mythical Pokémon Celebi as a free gift for players who access their Pokémon Bank Box by September 30.
Staying in line with its initial announcement, Nintendo has confirmed that the app is free to try for a limited period. Players can sample it for free until 14 March 14, 2014 after which they will have to pay to use it. After the trial period, the app will cost £4.49 / €4.99 for a full year of access.
The app allows players to store up to 3000 Pokemon from 3DS games Pokemon X and Y on Nintendo's servers. It happens to be a great app for players who want to store more Pokemon than the game's internal storage will allow.
Apart from that, players can also use it to swap Pokemon between Pokemon X and Pokemon Y, in case they own both flavours of the game with just one Nintendo 3DS console.
What Does the App Offer?
Below is a full list of the benifits the players will be entitled to if they access the service.
1) Players will get 100 boxes that can store 30 Pokémon each. In total, they can store 3000 Pokemon online.
2) Along with Poke Bank, players get free access to the linked app, Poke Transporter, which allows for transfers between Pokémon Black and White as well as Pokémon Black and White 2.
3) Those who access the app before 30 September will get the Mythical Pokémon Celebi as a free gift.
There is speculation on social networks that the Pokemon bank service might launch for the North American Store later on Tuesday. Follow this space for more information on that.
Previously, the app was slated for a December 2013 launch, but it was delayed owing to technical issues. Read more about that here.