It has been two decades since the original Japanese release of the Pokémon Red and Green Versions for the Game Boy in 1996, the launchpad for what would become one of the most successful video-game based franchises in the world. From games to cartoons, films, comic books and trading cards, Pokémon proved to be much more than a 1990s fad.
1996
Satoshi Tajiri, a fan of arcade games, creates Pokémon - originally called Capsule Monsters - a game that centres on catching and training fictional creatures called Pokémon to battle each other for sport. Tajiri says the joining of two Game Boys via link cable inspired him to design a game that embodied the collecting aspect of his childhood hobby - insect collecting.
The game, Pokémon Red and Pokémon Green, was developed by Game Freak and published by Nintendo. It was released on 27 February. In October, Nintendo releases Pokémon blue, exclusive to Japan.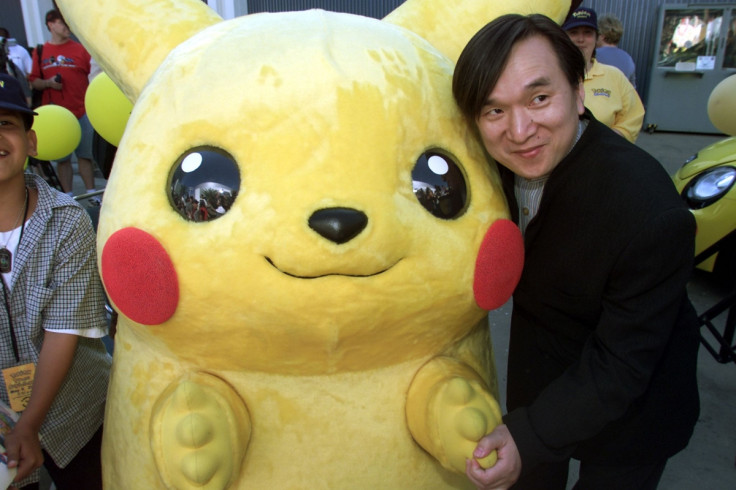 October 1996
The very first Pokémon cards are released in Japan by Media Factory. Proving to be wildly popular, they become available in the United States three years later. Nearly 15 billion cards have been produced so far.
April 1997
The first Pokémon cartoon airs in the States. In December, Japan's 38th Pokémon episode, Electric Soldier Porygon, causes hundreds of children to have epileptic symptoms as a result of the programme's flashing lights - it is never shown again. Since then, Porygon has never played a major part in the anime again.
1999
Pokémon: The First Movie: Mewtwo Strikes Back is the first anime film released in the franchise. It was directed by Kunihiko Yuyama, the chief director of the Pokémon television series, and was released in Japan in July 1998. The English-language edition, produced by 4Kids Entertainment and distributed by Warner Bros Pictures, was released in the US in November 1999.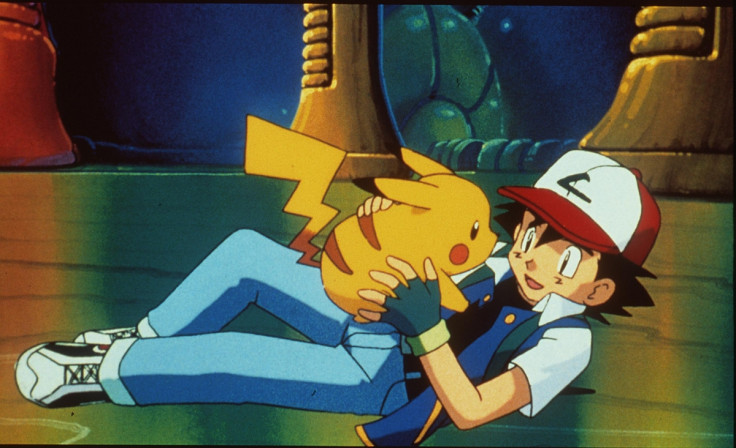 2000
October marks the North America release of Pokémon Gold and Silver for Game Boy Color. The number of Pokémon is bumped up to 251 and shiny Pokémon are introduced, as are male and female ones. Pokémon Gold and Silver continue the huge success of their predecessors, transforming Pokémon into a multi-billion dollar franchise. By 2010, sales of Gold and Silver reached 23 million units.
March 2001
Saudi Arabia's mufti, the highest religious authority in the conservative Muslim state, bans Pokémon - stating it promotes Zionism and involves gambling.
March 2003
Pokémon Ruby and Sapphire were released for Game Boy Advance in 2003 - introducing 135 new Pokémon to catch and train for battles. In 2005, Emerald comes out - and the three games become the best-selling Game Boy Advance games to date.
Remakes of the games, Pokémon Omega Ruby and Alpha Sapphire, were released in November 2014.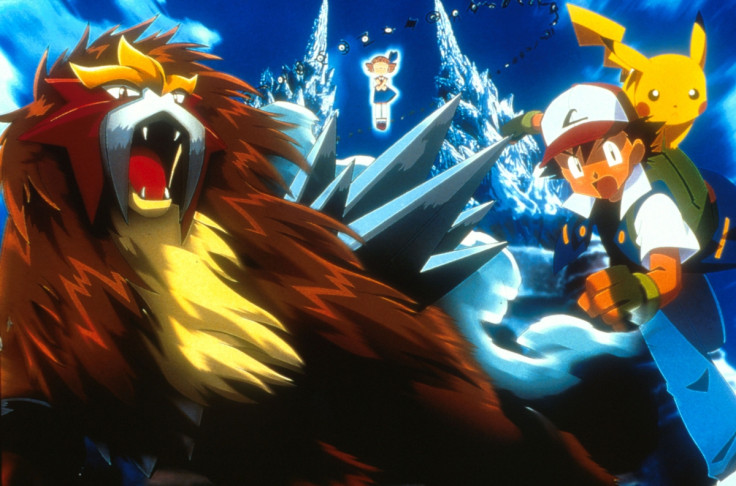 2006
Happy 10th anniversary to Pokémon! The date is marked with a special anime episode, music and events across the US under the title "Journey Across America" - which included previews of Pokémon: Lucario And the Mystery of Mew, the third Pokémon Advanced Generation film.
April 2007
Pokémon Diamond and Pearl are released for Nintendo DS. The game is set in the Pokémon world's Sinnoh Region - which is based on the northern Japanese island of Hokkaido. It introduces more than 100 new Pokémon.
Pokémon Platinum is released for Nintendo DS in the States in 2009.
2010
Remakes of Pokémon Gold and Silver, called Pokémon HeartGold and SoulSilver, are released in Japan in September 2009 and in the US and Europe in March 2010. The reception was very positive and they are among some of the best-selling Nintendo DS games. In May, sales of the video games as a whole reach more than 200 million copies.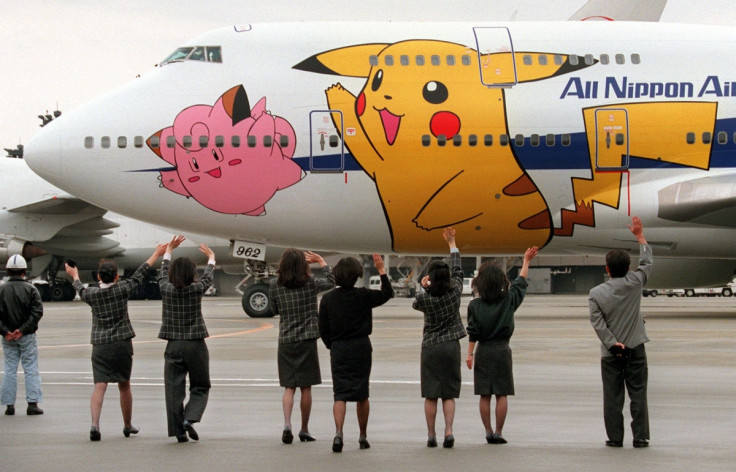 March 2011
Pokémon Black and White for Nintendo DS, set in a city inspired by New York called the Unova Region, is released in the States. It features the first female Pokémon expert, Professor Araragi, and 156 new Pokémon. A second version is released in 2012.
2013
Pokémon X and Y, the first instalments in the sixth generation of the series, are released in 2013 around the world. The game takes place in the French-inspired Kalos region of the Pokémon world. A new form of Pokémon evolution - "Mega Evolution" - allows players to further evolve some species of fully evolved Pokémon.
2014
Pokémon Omega Ruby and Alpha Sapphire are released in Japan, North America, Europe, Australia and India in November 2014 - 12 years after the originals. As of the end of December 2015, the games have sold more than 11 million copies worldwide.
2015
Last year, Pokémon Rumble World was released on 3DS in Japan and in January 2016 in Europe (it will be available in the US in April 2016). Pokémon Super Mystery Dungeon, which features all 720 Pokémon as of 2015, was also released in Japan. The game was the highest-selling video game in Japan during its debut week, with nearly 152,000 copies sold. It was made available in the UK in February 2016. Pokken Tournament is set for March, but there are rumours of a classic Pokémon game called Rainbow.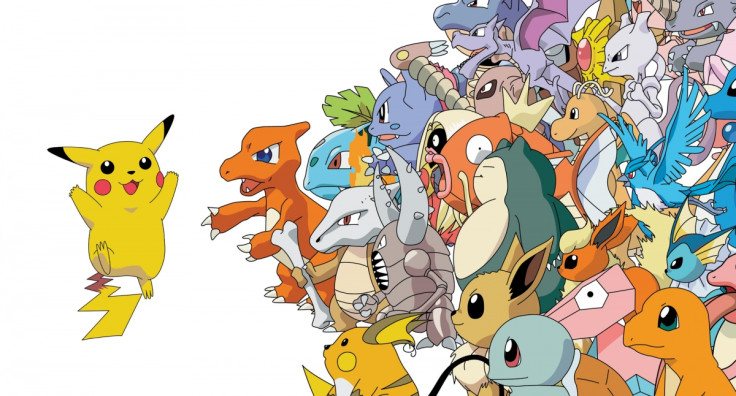 For all the latest video game news follow us on Twitter @IBTGamesUK