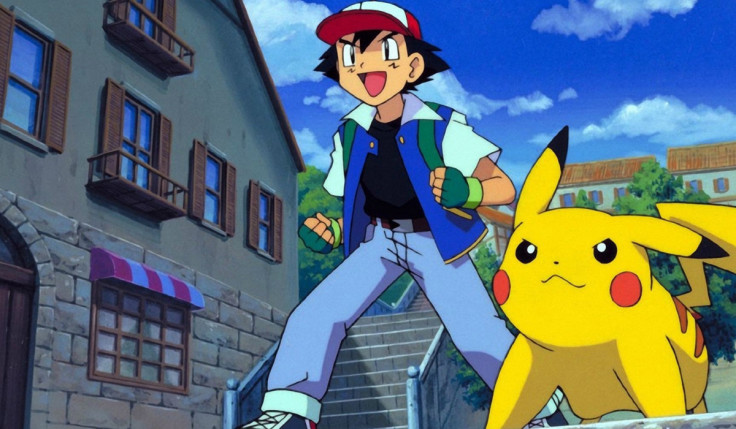 Twitch is getting in on the Pokémon 20th anniversary celebrations, with a daylong stream celebrating the series before a marathon of the classic cartoon show. This will take place on Saturday 27 February and will commence at 6pm GMT (10am PT, 1pm ET).
The stream will start with a celebration of the series, including gameplay, interviews and more before shifting to the anime marathon at 2am GMT (6pm PT, 9pm ET), which will run for 24 hours. You can catch it all on the Pokémon Twitch channel embedded below.
Nintendo has gone all out to celebrate the RPG series. Saturday will see the release of original, first generation games Red, Blue and Yellow (and Green in Japan) through the Nintendo 3DS eShop. They'll each be available in their original form, with online functionality replacing the need for a Link Cable.
On Friday (26 February) they will host a Pokémon Direct online event at which they'll be discussing the series, the upcoming releases of those original games, Wii U fighter Pokken Tournament and likely announcing something new as well. Our money is on the next major game in the series.
The festivities will take place around the world, including all aspects of the series beyond games – the TV series, films, trading card game and more.
For all the latest video game news follow us on Twitter @IBTGamesUK