Pokemon 20th anniversary quiz: Can you name these 10 original Pokemon?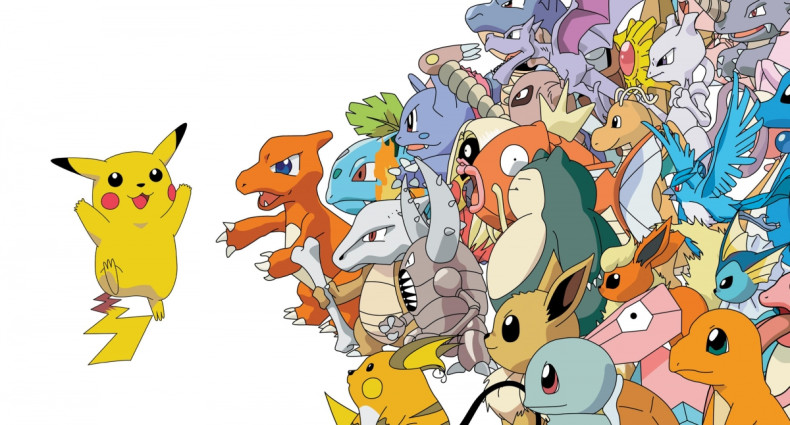 The release of the original Japanese Pokémon Red and Green Versions for Game Boy in 1996 launched what would become one of the most successful video-game franchises in the world.
Pikachu and friends are still wildly popular, having appeared in games, on television, on trading cards and even on the big screen. From the original 151 species of Pokémon, there are now over 700. But can you name these 10 originals?