Pokemon Go faces hurdles in South Korea due to restrictions in Google Maps
Pokemon Go is now available for users in Germany.
Niantic's Pokémon Go – the location-based augmented reality mobile game – might face obstacles in South Korea, as Google mapping functions are restricted in the country due to security issues with rival North.
The augmented reality game uses Google Maps to work, which is restricted by the government in most places in South Korea due to security concerns. "Due to government restrictions on maps data, it's impossible for Pokemon GO to work properly using Google Maps service in South Korea," Reuters quoted a person familiar with the matter as saying.
South Korea is the world's fourth largest gaming market in the world, which is led by China, US and Japan, according to Newzoo, an Amsterdam-based research firm.
Meanwhile, some Pokémon fans have reportedly rushed to Sokcho, a city closed to the border with North as the area is not classified as South Korean territory in Google Maps.
"I didn't go to some big tourist attraction; all I did was walk around for tens of kilometres to play a game. But I'm more satisfied with this than any other trip. I would still be in Sokcho had it not been for an urgent issue," noted a user on an internet message board.
The game is officially available for gamers in the US, Australia and New Zealand and a recent post on the company's official Twitter handle suggest that Pokémon Go is available in Germany, where Android or iOS users can download it from the Google Play Store and Apple's App Store. The game is expected to be rolled out in India, UK and Japan in the near future.
Even with the limited roll-out, users in other countries have found out workaround to get the game working either by downloading the game file or masking their accounts to make them appear as if the accounts are from Australia or the US. This seems to have created log-in issues.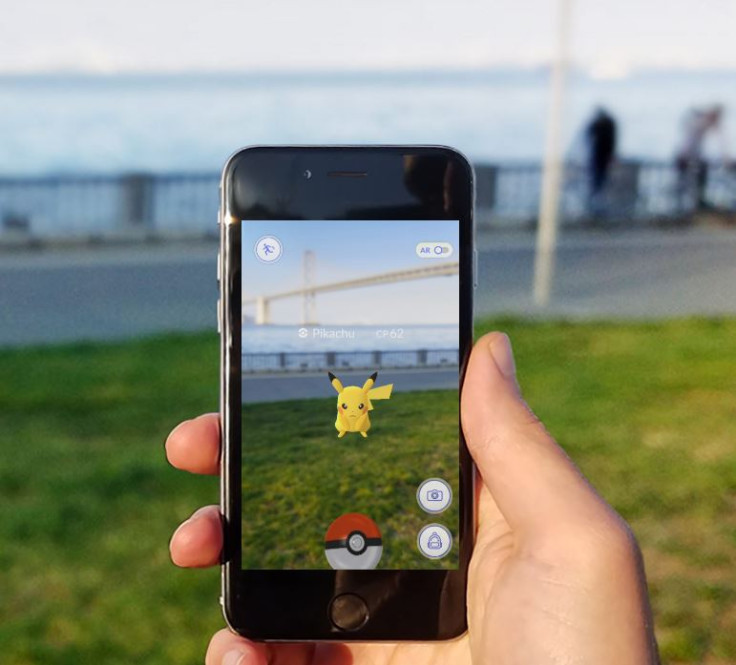 © Copyright IBTimes 2023. All rights reserved.