Police were "strong-armed" into giving a BBC reporter information about an investigation into pop singer Sir Cliff Richard, a High Court judge has heard.
Richard is suing the BBC and South Yorkshire Police for defamation after a search of his apartment in Sunningdale, Berkshire, in August 2014, was broadcasted live on TV by the public service broadcaster.
The 76-year-old has taken legal action after reports by the BBC named him as a suspected sex offender.
The BBC denied the allegation saying they plan to defend themselves "vigorously".
Richard says his privacy was invaded and that he had suffered "profound and long-lasting" damage. The entertainer is now seeking "very substantial" damages.
Although Richard was never arrested, it took until June 2016 for prosecutors to rule out charges against him.
At a preliminary hearing at the High Court in London on Wednesday (1 March), a barrister representing Richard outlined differing stances taken by South Yorkshire Police and the BBC.
"South Yorkshire Police's case is that they were effectively strong-armed into co-operating," said Justin Rushbrooke QC according to the Guardian.
"The BBC say not so. All [a reporter] did was to say he knew that [Sir Cliff] was being investigated by South Yorkshire Police."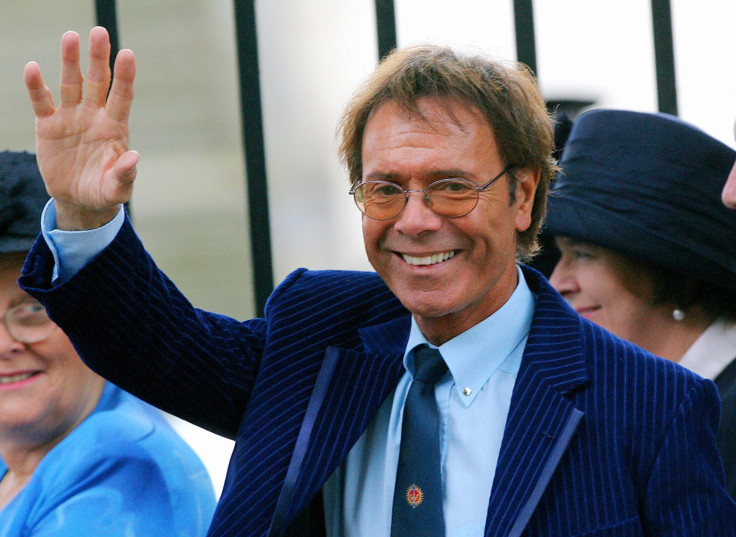 The singer, who says he has spent more than £1m ($1.22m) in legal bills, did not attend the hearing.
Richard also says he has sold the apartment that was searched because the prospect of living somewhere which had been "so publicly violated" distressed him.
In December a BBC spokeswoman said to The Independent that the broadcaster had reported Richard's "full denial" of the allegations from the start.
"As we have said on several occasions, we are very sorry that Sir Cliff Richard has suffered distress," she said. "However, we have now submitted our response to this claim and will defend ourselves vigorously."
"It is the BBC's responsibility to report fully stories that are in the public interest. Police investigations into prominent figures in public life are, of course, squarely in the public interest."
South Yorkshire Police were forced to apologise to Richard "for the additional anxiety caused" by the force's "initial handling of the media interest" in its investigation.
The court heard how in 2013 London's Metropolitan Police were approached by a man who alleged he had been sexually assaulted as a child by Richard at a public event at Sheffield United's Bramall Lane football stadium in 1985.
The investigation was passed to South Yorkshire Police in July 2014 before Richard's apartment was raided.