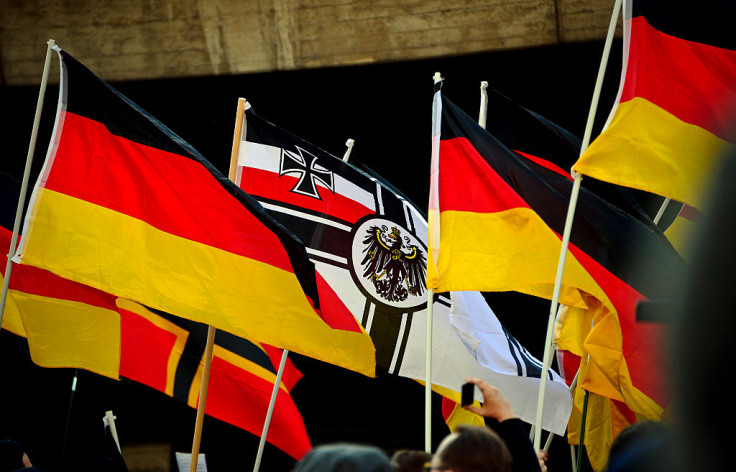 A self-proclaimed druid who allegedly called for Jews and Muslims to be killed and kept a stash of firearms has been arrested as part of a crackdown on the far-right German Reichsburger movement. The 65 year old, who has been named only as Burghard B, used the alias Druid Burgos von Buchonia and was arrested in Schwetzingen, Baden-Württemberg, German public broadcaster SWR reported.
The man was allegedly the founder of a far-right armed cell who called themselves the Celtic Druids. Police seized guns and ammunition from the man's home, reported Deutsche Welle.
Security sources told SWR that the man had posted racist comments on social-media sites including the Russian VK network, writing: "My self-preservation instinct tells me that I must destroy Jews and Muslims, before they destroy my tribe or my family."
It comes amid a crackdown on the Reichsburger movement, who refuse to acknowledge the authority of the post-World War II German state, and in some cases live in secluded communities with their own laws and even currency. Authorities suspect cells of stockpiling weapons to carry out terror attacks on refugees and police.
On Wednesday (25 January 2017), 200 police officers conducted raids on 12 suspected Reichsburger properties across Germany. The raids targeted six suspects, who were allegedly in contact on social media and were plotting attacks on Muslims and Jews. Burghard B was among those arrested in the raids.
In October 2016, a police officer was fatally wounded in a raid on a Reichsburger-linked property in Munich.