Reichsbürger: The far-right extremists determined to return to Germany's imperial past
A member of the movement is believed to be behind the recent fatal shooting of a police officer.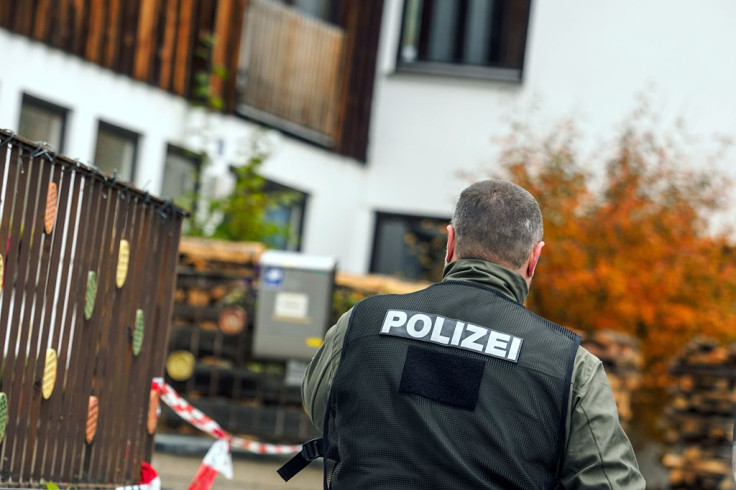 Germany is famed for its post war economic and technological achievements, and admired by many for welcoming millions of refugees fleeing conflict and poverty.
However for the extremists of the Reichsbürger movement, or citizens of the Reich, the post-war German state is an illegal imposition, created by the victorious Allies to subjugate Germany after the defeat of the Nazis.
They wish to return to the German borders of 1937, when the country incorporated territory from what is now Poland. Others acknowledge the 1871 borders of the Prussian empire.
Followers are united in their refusal to obey the Federal government and its agencies. They will not pay tax, and pass their own laws.
Following the fatal shooting of a police officer by a suspected Reichsbürger extremist in Georgensgmünd last week, authorities believe the movement presents a growing threat, and Bavarian Interior Minister Joachim Hermann said authorities would closely monitor it.
The Second German Empire
The movement comprises groups and individuals without centralised leadership, located in states including Brandenburg, Mecklenburg-Western Pomerania and Bavaria. Some have declared their own national territories, with names including the "Second German Empire," the "Free State of Prussia" or the "Principality of Germania." Members print their own passports and driving licenses, and acknowledge only their own laws.
One member of the movement, Peter Fitzek claims to be the King of Germany, whose 'kingdom' comprises several properties in Wittenberg, south of Berlin, where he rules over about 3,000 'subjects.'
Until recently the Reichburger were regarded by many as little more than eccentrics, but some have connections with neo-Nazi and other far-right organisations and the movement is believed to be increasingly radicalised.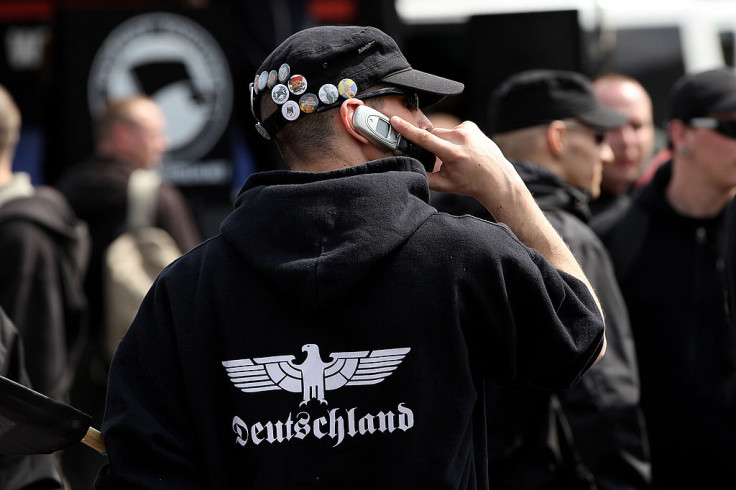 In recent months, there have been several violent clashes between Reichsbürger extremists and police, with former Mr Germany modelling competition winner Adrian Ursach injured in a shootout with police at compound in Reuden, Saxony-Anhalt in August, and police in 2014 arresting the leader of an imaginary state called Germantia in Rhineland-Westphalia.
A day after the fatal shooting of the police officer a man attempted to punch police officers at a town hall office in Salzwedel, Saxony-Anhalt telling them he did not regard their authority as legitimate.
Groups are also believed to be building weapons stashes, with theFree State of Prussia group in North Rhine-Westphalia alleged to have been intent on creating its own armed militia.
The violence has prompted German Interior Minister Tomas de Maziere to ask the country's internal intelligence agency to revise its classification of the group.
© Copyright IBTimes 2023. All rights reserved.