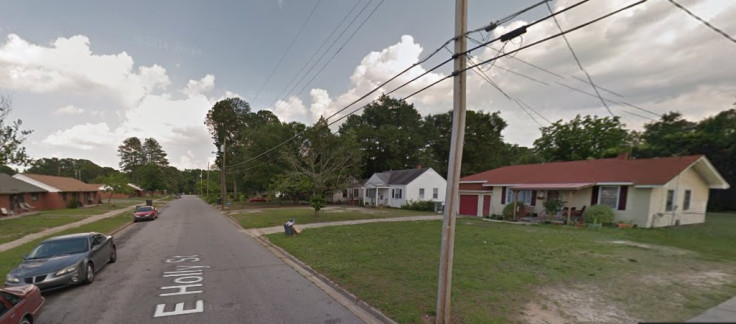 After three-months of extensive search, the Goldsboro Police Department in the US arrested a woman, whose mother's body was discovered in a freezer she sold at a yard sale, on Thursday (15 September). Marcella Jean Lee, 56, was nabbed in Carolina Beach, about 100 miles south of Goldsboro. She was charged with concealing and failure to report a death.
According to reports, police had been searching Lee since May after an unidentified woman informed that the freezer which she bought from a neighbour for $30 (£23.08) at a yard sale in Goldsboro contained human remains packed in ice. The woman had told the police that Lee reportedly told her not to open the appliance as the freezer was being used as a "time capsule" for a school project. Lee consequently disappeared, claiming she was visiting her mother in West Virginia.
The anonymous woman also claimed that she believed the remains were of Lee's elderly mother, who used to live with her daughter for years but hasn't been seen since September 2015.
She was "just the sweetest lady. I mean quiet, kept to herself, stayed at home," the woman had recalled.
The Goldsboro Police Department had, then, sent the body for an autopsy, which confirmed that the body had not been dismembered and there were no signs of foul play. However, the woman who sold the freezer is being sought on suspicion of committing a class 1 offense, namely failing to notify the death of a person, the press release issued by the department in June had stated.
Now, Lee has been sent to New Hanover County Jail under a $50,000 bond.