Police chief advises against sending low-level paedophiles to prison
Offenders who pose no real threat to children are clogging up system and wasting resources.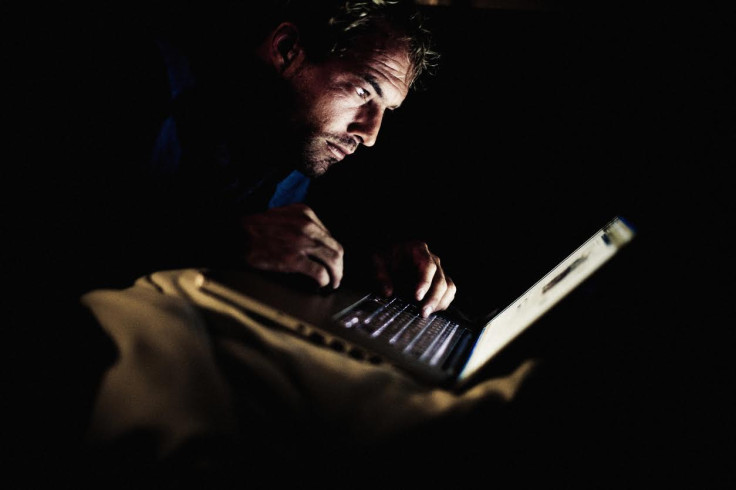 Low-level paedophiles should not be sent to prison unless they pose a physical threat to children, Britain's most senior child protection police officer has said.
Simon Bailey said that police forces across the country could not cope with the ballooning number of sexual abuse reports, especially in the light of increased online and historical cases coming to light, so new approaches need to be considered.
He proposed decriminalising lower-level offending – instead dealing with it by counselling and rehabilitation – and devoting valuable resources to high-level paedophiles.
"The police service [is] having to deal with an unprecedented volume of reports of non-recent abuse, ongoing abuse, online abuse, peer-to-peer abuse," he said in an interview with the Times.
"The numbers are continuing to rise. We have reached saturation point.
"The police service has responded to the threat but it has now reached that point whereby we have to try and turn the tide. We have to look at alternatives."
Police forces receive roughly 110 sex abuse complaints a day and there are more than 70,000 investigations a year, according to the Times' report.
A further 40,000 reports are expected following the launch of Operation Hydrant, the independent inquiry into child sex abuse, which started on Monday (27 February).
Bailey, who leads Hydrant, asked: "How can the police service be expected to cope with all [the extra sex abuse reports] if, in the margins, we are still having to deal with what I would describe as very, very low-risk offenders, who, based upon good risk assessments, pose little if any actual threat of contact abuse?
"Those individuals that you can say with a degree of certainty genuinely don't pose a physical threat – that to me seems to be a reasonable line [for an alternative approach]."
He admitted the approach may be unpopular, but said a different approach needs to be tried.
The NSPCC agreed with Bailey's assessment and said it was impossible to "arrest our way out of the situation".
"If we are to stem this tide and protect more children, we must make prevention and rehabilitation a priority," the spokesman added.
However, Peter Saunders, chief executive of the National Association for People Abused in Childhood, said that the proposal gives a green light to offenders.
"Any kind of message that gives potential abusers or abusers the opportunity to think they may get away with it is extremely unhelpful to child protection," he said.
© Copyright IBTimes 2023. All rights reserved.