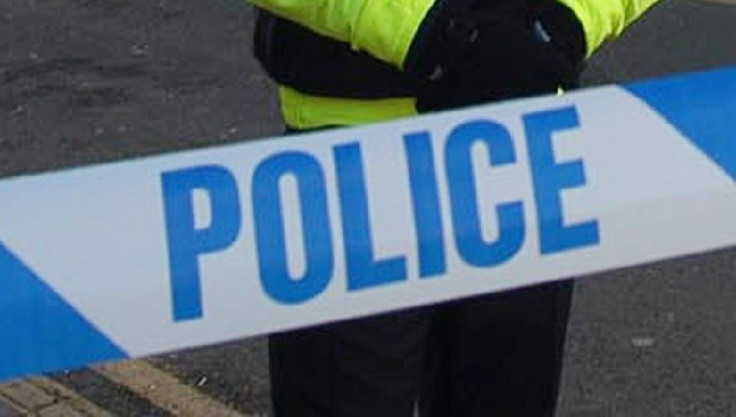 The police watchdog revealed it received more than 8,500 complaints about corruption in the force over the past three years, though only 13 officers have been found guilty.
In a report requested by home secretary Theresa May in July 2011 following public concern about the relationship between the media and police, the Independent Police Complaints Commission's (IPCC) has revealed that a total of 2,692 people made 8,542 allegations of corruption from 2008-11.
According to the report, while corruption in the police is not widespread, where it appears "it is corrosive of the public trust that is at the heart of policing".
The report also suggests more needs to be done to make clear to the public what constitutes police corruption.
For the report, the IPCC looked through all the police corruption complaints over the three-year period, of which only 837 of the 8,542 allegations that were made were referred to it for further examination.
The allegations in the 837 cases passed on to the IPCC ranged from perverting the course of justice and abuse of authority to misuse of systems, unauthorised disclosure and theft/fraud, according to the report.
The IPCC only had the resources or the powers to independently investigate 21 of the most serious cases, from which 18 officers were charged and 13 were found guilty.
Dame Anne Owers, chairwoman of the IPCC, said: "There are strong links between public trust and perceptions of police corruption.
"A serious focus on tackling police corruption is important, not just because it unearths unethical police behaviour, but because of the role it plays in wider public trust, views of police legitimacy and, on a practical level, cooperation and compliance with the police.
"This report illustrates the kind of behaviour that undermines public confidence in the police, such as abuse of authority, perverting the course of justice and accepting generous hospitality. The IPCC has identified where change is needed and we have set out some clear recommendations."
Deputy chief constable Bernard Lawson, who chairs the counter-corruption advisory group for the Association of Chief Police Officers, said: "This report again recognises that corruption is neither endemic nor widespread in the police service. However, the actions of a few corrupt officers can corrode the great work of so many working hard daily to protect the public."