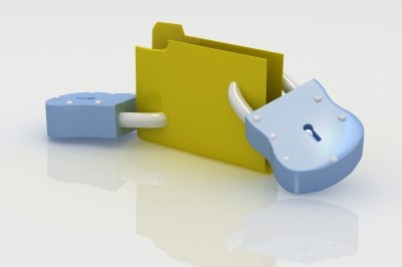 Manchester police have been hit with a huge fine for losing a memory stick that held the personal details of informers and contacts.
Detectives had failed to put password protection or encryption on the device, which contained information on 1,075 people.
The stick was stolen during a raid on a drug squad officer's house. He had left the device on his kitchen table.
All the names on it were linked to serious crime investigations being carried out by the Manchester force, which recently lost two officers who were gunned down amid a bloody underworld feud.
The consequences of losing such sensitive data "sent a shiver down the spine", said the Information Commissioner's Office (ICO).
People whose details were on the stick could be at significant risk from "untrustworthy third parties," it warned.
The stick's loss was the second major data breach in 10 months by Greater Manchester Police, which was fined £150,000 by the regulator.
David Smith, the ICO's director of data protection, said: "This was truly sensitive personal data, left in the hands of a burglar by poor data security. The consequences of this type of breach really do send a shiver down the spine.
"It should have been obvious to the force that the type of information stored on its computers meant proper data security was needed. Instead, it has taken a serious data breach to prompt it into action.
"This is a substantial monetary penalty, reflecting the significant failings the force demonstrated. We hope it will discourage others from making the same data protection mistakes."
Lynne Potts, the assistant chief officer in charge of resources at GMP, said: "We take all matters relating to the storage of data extremely seriously and have stringent measures in place to ensure the safe storage of data."
The officer in question was suspended and disciplined.
Police in Manchester face a tough task in trying to stamp out feuds in the city's criminal underworld.
Last month, officers Fiona Bone and Nicola Hughes were shot dead while answering an emergency call.
Chief suspect Dale Cregan reportedly hid in the community and was protected by some elements.