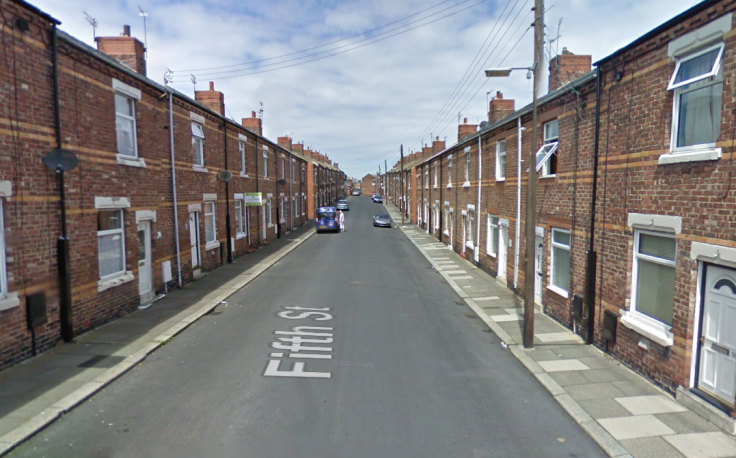 Police in Sunderland are hunting for a man who killed a cat by setting three dogs on it, before launching his own attack.
Police are appealing for witnesses after the man went into the back yard of an empty house in Fifth Street in Horden at 10pm on 10 May, taking three dogs in with him.
The man reportedly set the dogs on the cat, before kicking the animal to death. He then ran off down the street.
Police say the man is between 20 and 30 years old, slim, and was wearing a red hoodie and dark trousers.
The dogs are described as a black/brown terrier, a white and brown lurcher, and a sandy coloured lurcher.
It isn't known if the cat was owned by someone in the nearby area or not.
Anyone with information is asked to contact Durham Constabulary on 101 quoting CRI00053473 / DHM-10052017-0489.